Teaching Our World to Dance, One Step at a Time
Robert Thomas Dancenter in Ames, Iowa, is a place to learn the art of dance. Robert Thomas Dancenter professionals will lovingly bring out the dancer in you or your child and provide the fundamentals needed for excellence. Regardless of your skill level in dance, now is a great time to start learning from our professional dance instructors. Our students become excellent dancers, but also carry the skills of through their entire lives.
Since 1978 • Quality • Integrity • Leadership • Professional Instructors • Small Classes • Low Prices • 12 Month Payment Plan • Technique & Terminology • Large Variety of Dance Classes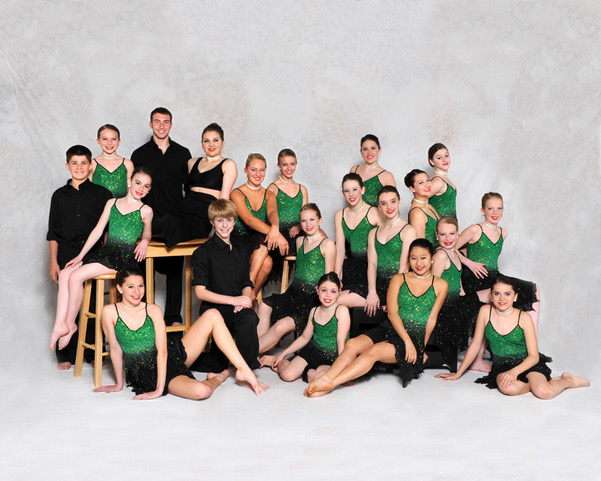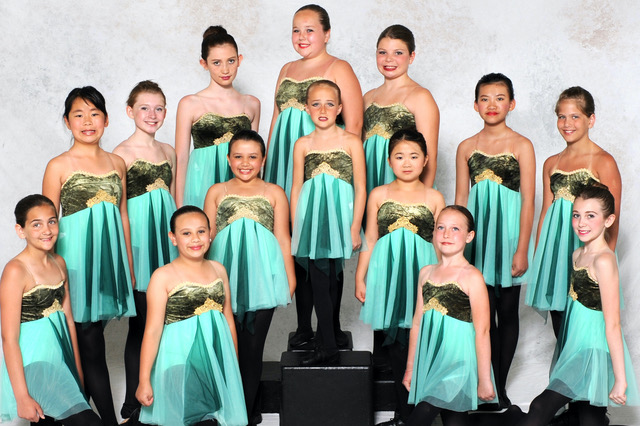 Dancers of any skill levels can start a journey in dance at the Robert Thomas Dancenter. Every student has access to our vast diversity of professors, staff, and students through our variety of dance classes. Whether you are a beginner or an experienced dancer, you can train with the best. Robert Thomas Dancenter is a place to learn, grow as a dancer, and have fun with friends. You have friends at the Dancenter, you just don't know them yet!
Welcome To Robert Thomas Dancenter
Are you dreaming of dance?  Robert Thomas Dancenter has professional instructors offering classes to every level of dancer in Ballet, Tap, Jazz, Pointe, Hip Hop and more! You'll make lifelong friends while making your dreams come true at Robert Thomas Dancenter! 
The Nutcracker Ballet has come to life each year at Stephens Auditorium in Ames since 1981! Robert and Miyoko have served as the artistic directors since its inception. The ballet tells the story of Marie, her heroic Nutcracker prince, and the fantastic dream they share one Christmas Eve night. A cast of over 200 dancers, ages six through adult, come together from all over Central Iowa to rehearse weekends beginning in September, to present the ballet in mid-December.