About Robert Thomas Dancenter
In the late Winter /Early Spring of 1978, Robert and Miyoko traveled to Ames, Iowa from New York City in a recently purchased pre-owned sky- blue Opel station wagon. They traveled with their two cats, a monkey and most of their personal belongings. After three decades in dance, half of that as professional dancers working in touring companies, Robert and Miyoko were ready to retire to Robert's hometown.
Their goal was to create a dance environment where young people could enjoy the experience of learning the technical skills, presentation, and performance of dance in a professional setting much like the one Robert and Miyoko had been working in.
The environment created was the Robert Thomas Dancenter. Although there are many pages of stories of our experiences and those of the dancers along the way, we have never varied form that goal. Robert Thomas Dancenter has trained over 10,000 Iowa dancers of all ages and has recently celebrated a 40-year anniversary.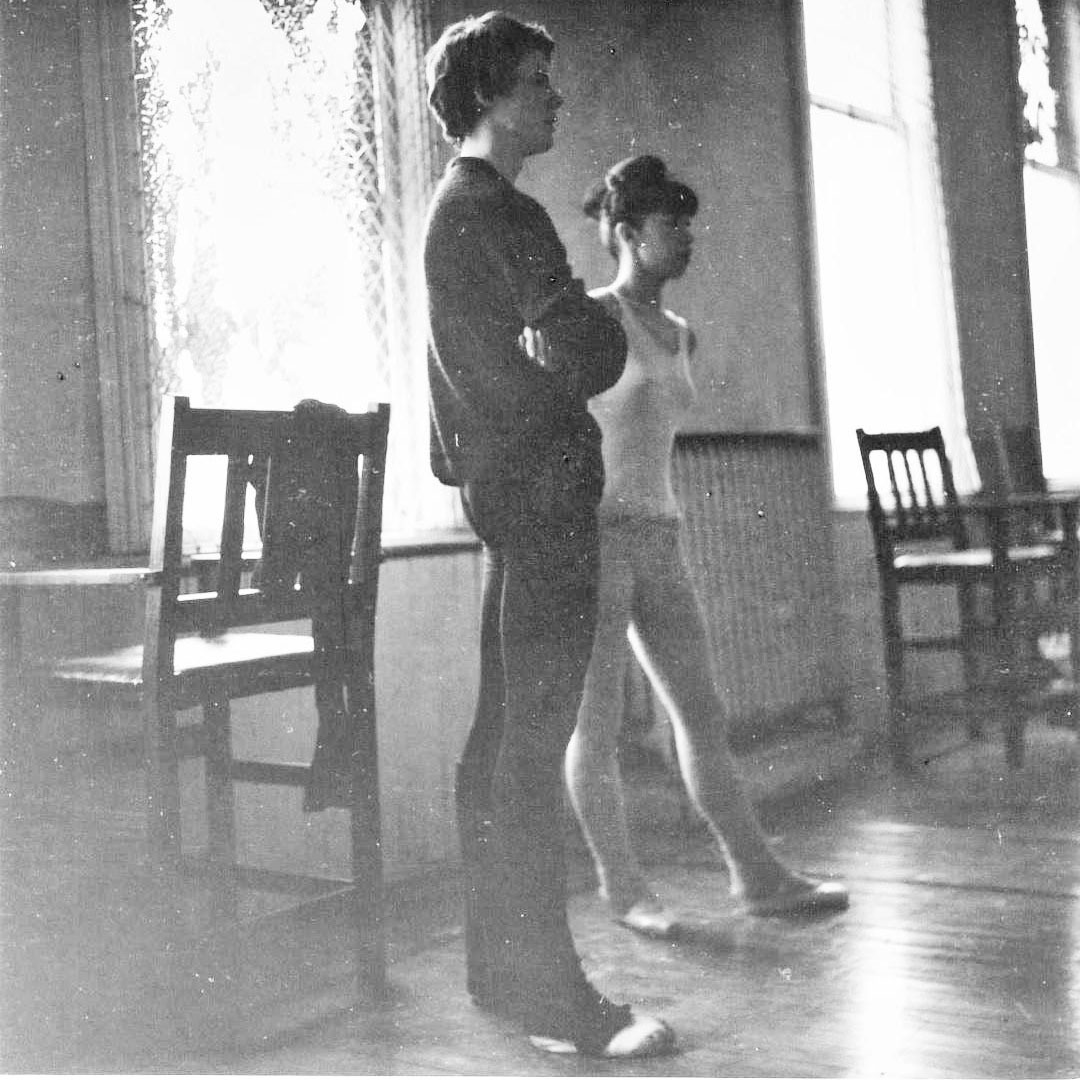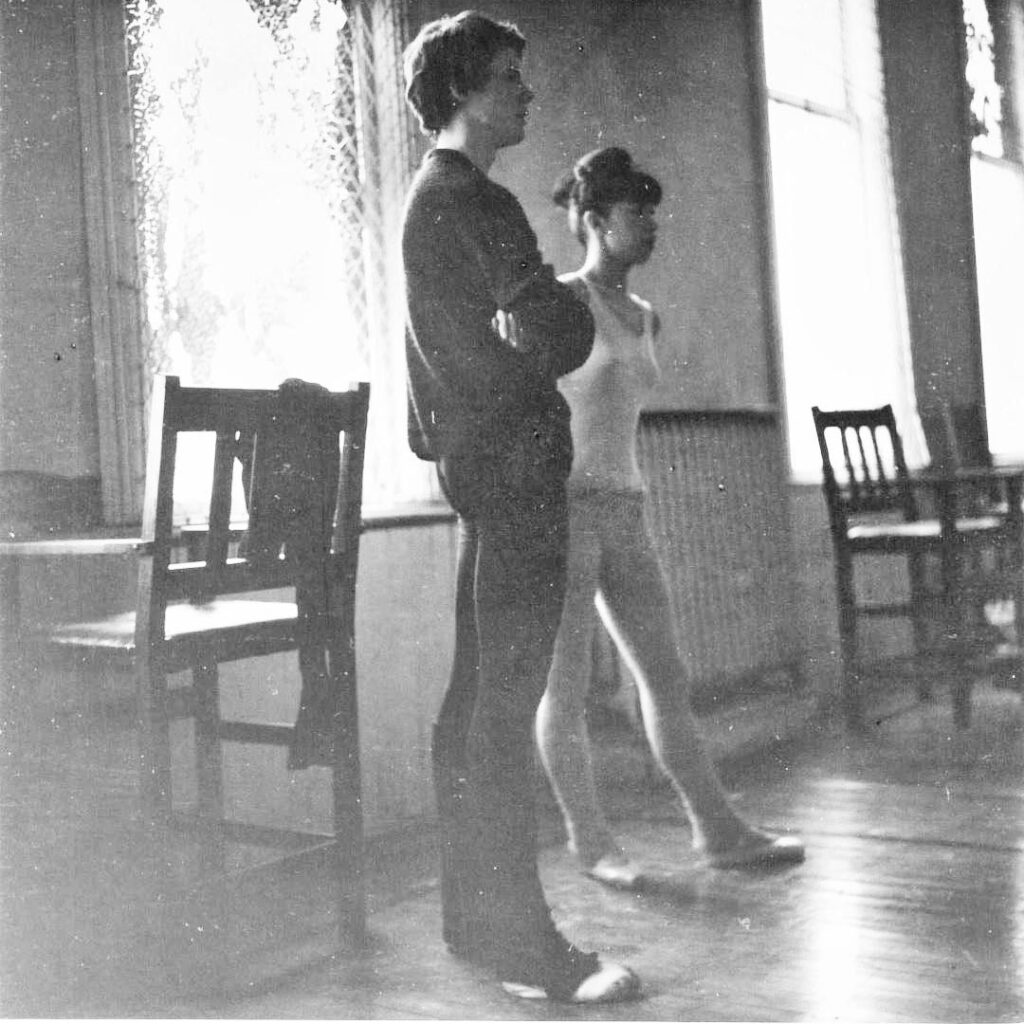 Dance Masters of America, Inc. is an International Non-Profit Educational Organization of dance educators, who have been certified by test to teach.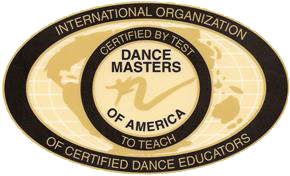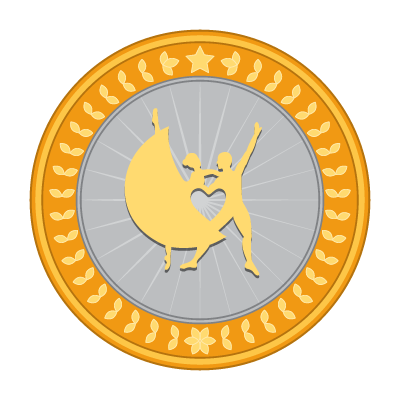 Our instructors are the best around and offer more 1-on-1 time with small class sizes.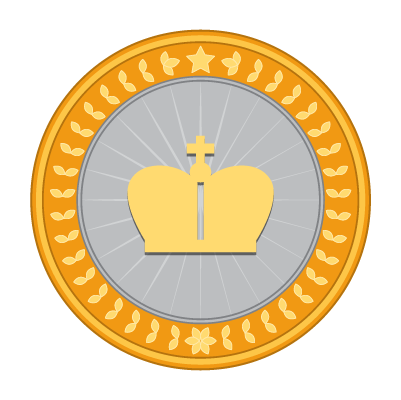 Our core values have been Quality, Integrity, and Leadership since the day we opened in 1978.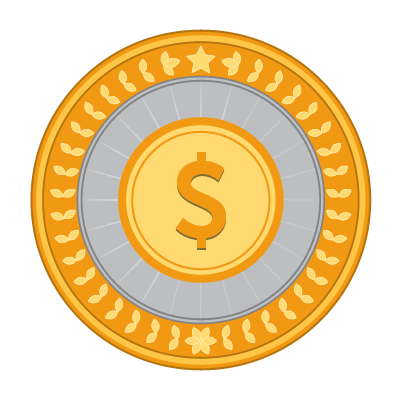 We offer affordable pricing to fit any budget with 12 month payment plans.
Click below to explore our classes or programs and find your next adventure!