Contemporary dance is a style of dance that incorporates elements of several other dance genres such as modern, jazz, lyrical, and ballet. It often utilizes unconventional movements and is known for its expressive, emotive, and fluid style. These classes are high-energy and expressive, and are a great way for dancers to explore their own creativity and develop their own unique style.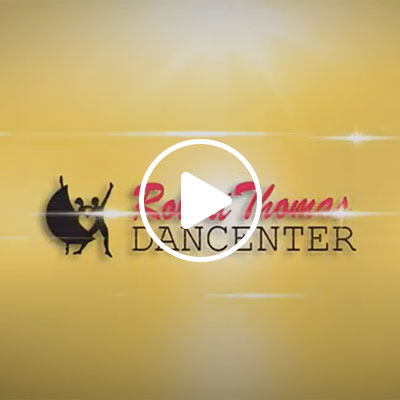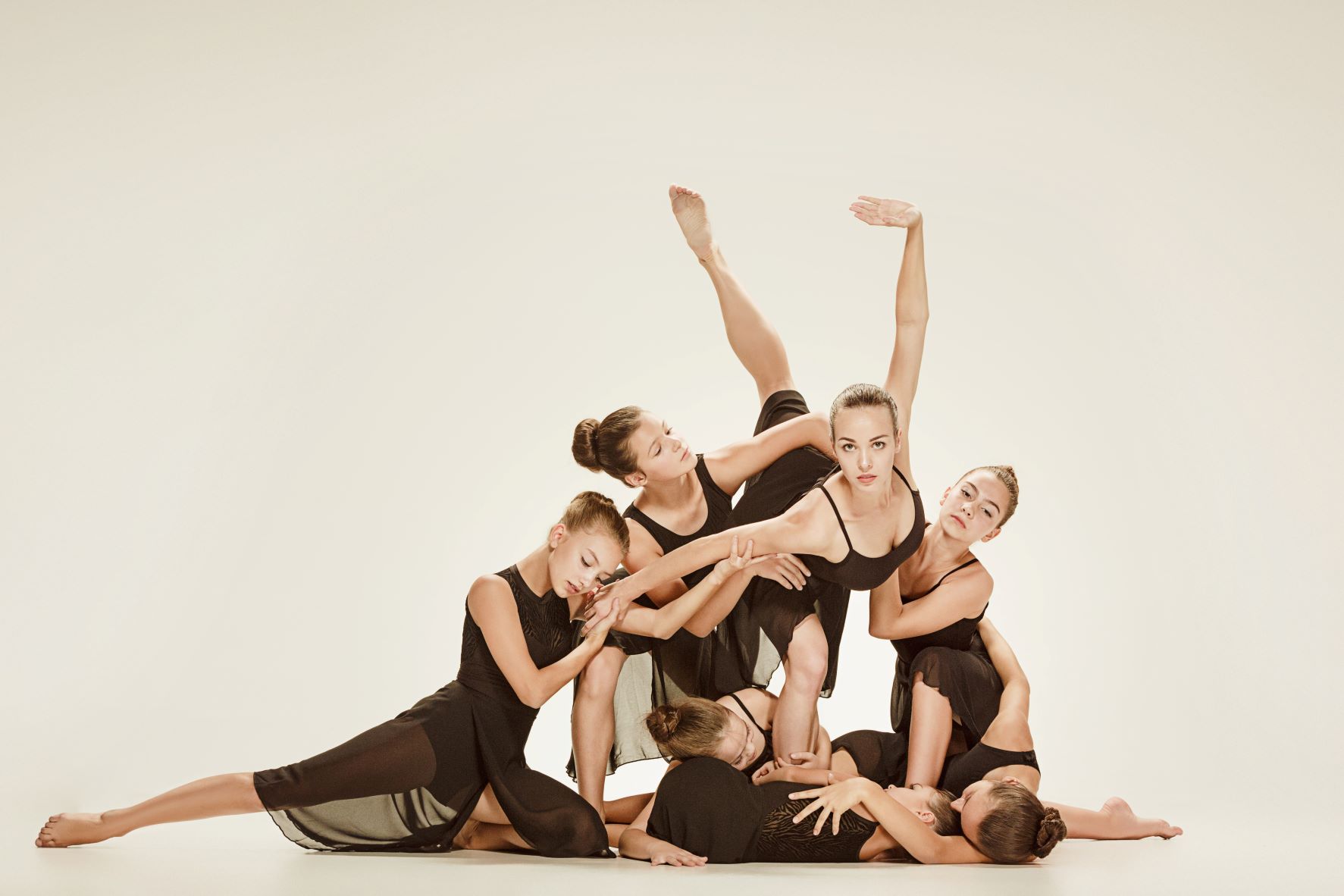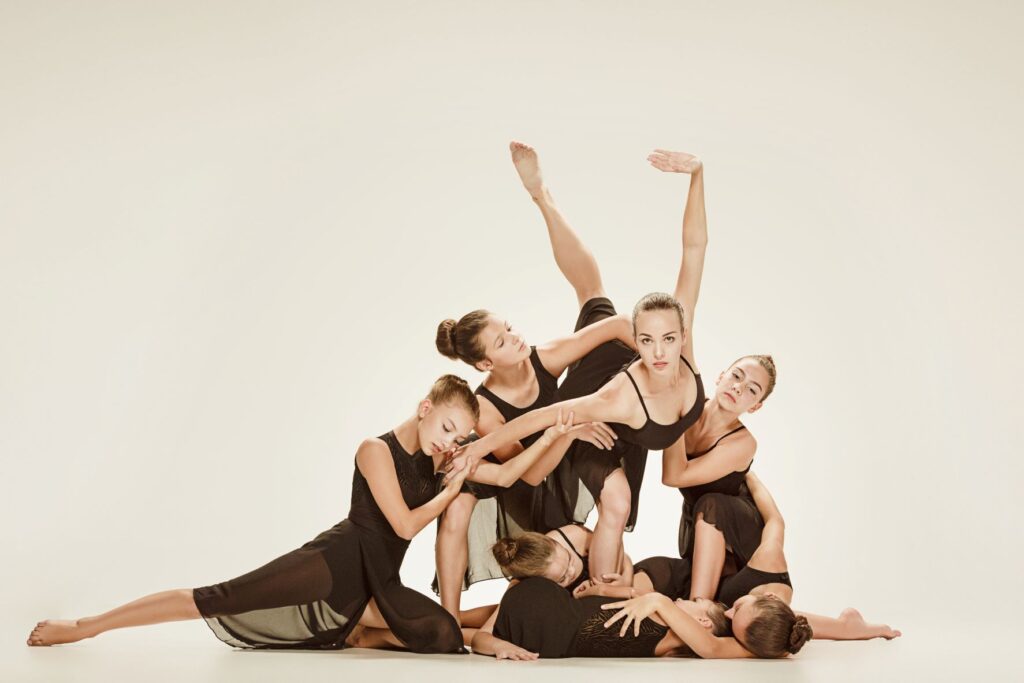 Contemporary dance is a style of expressive dance that combines elements of several dance genres including modern, jazz, lyrical and classical ballet. Dancers strive to connect the mind and the body through fluid dance movements. Contemporary dance stresses versatility and improvisation, unlike the strict, structured nature of ballet. Dancers focus on floorwork, using gravity to pull them down to the floor. The dance genre is often done in bare feet. Contemporary dance can be performed to many different styles of music.
Requirements: For grades 5-12. 
Contemporary dancers are also enrolled in an appropriate ballet class.
Grades Pre 5-12
Ballet/Tap/Gymnastics (2 sections)
Ballet/Tap/Gymnastics/Creative Movement
Ballet/Tap/Irish
Other Classes You Might Enjoy