Ballet is a beautiful and graceful art form that combines music, movement, and storytelling. It is known for its precise technique, elegant lines, and fluid movement. In this class, we will work on building strength, flexibility, and proper technique as we learn classical ballet vocabulary and choreography. Whether you are a beginner or have previous dance experience, we welcome you and look forward to helping you grow and improve as a dancer.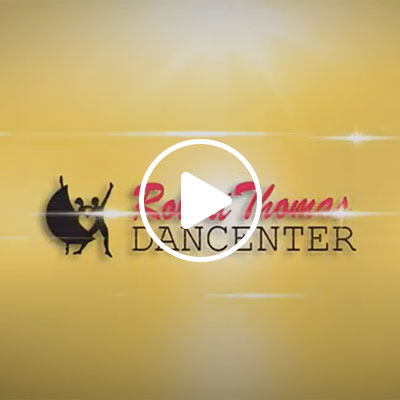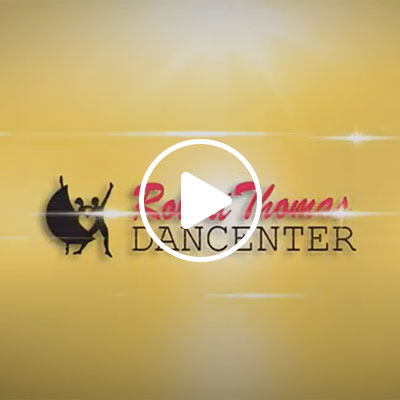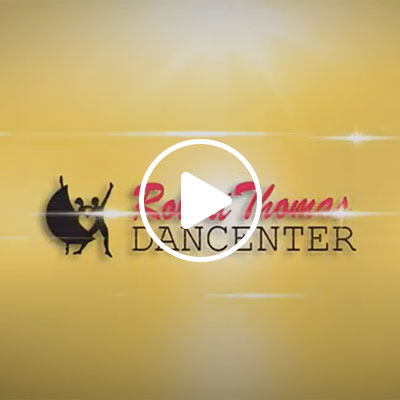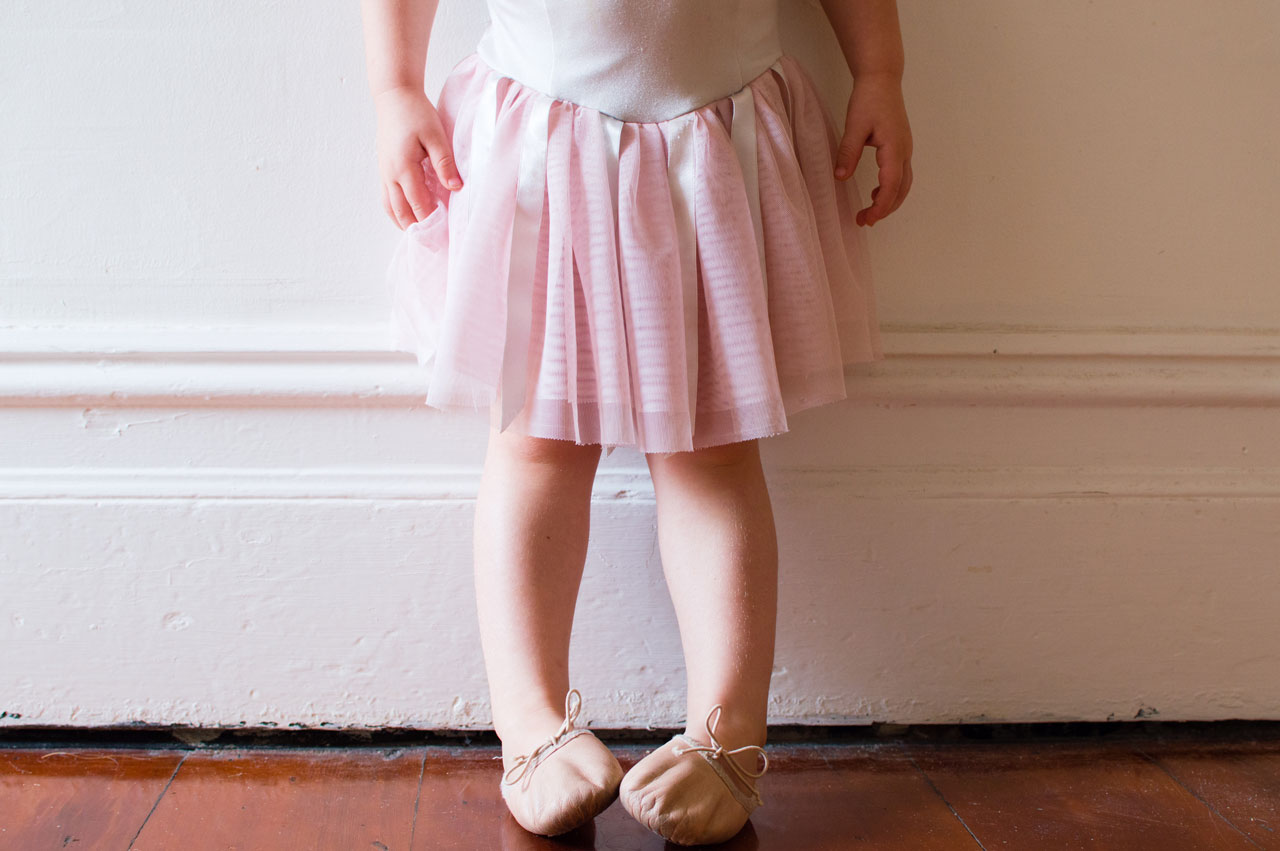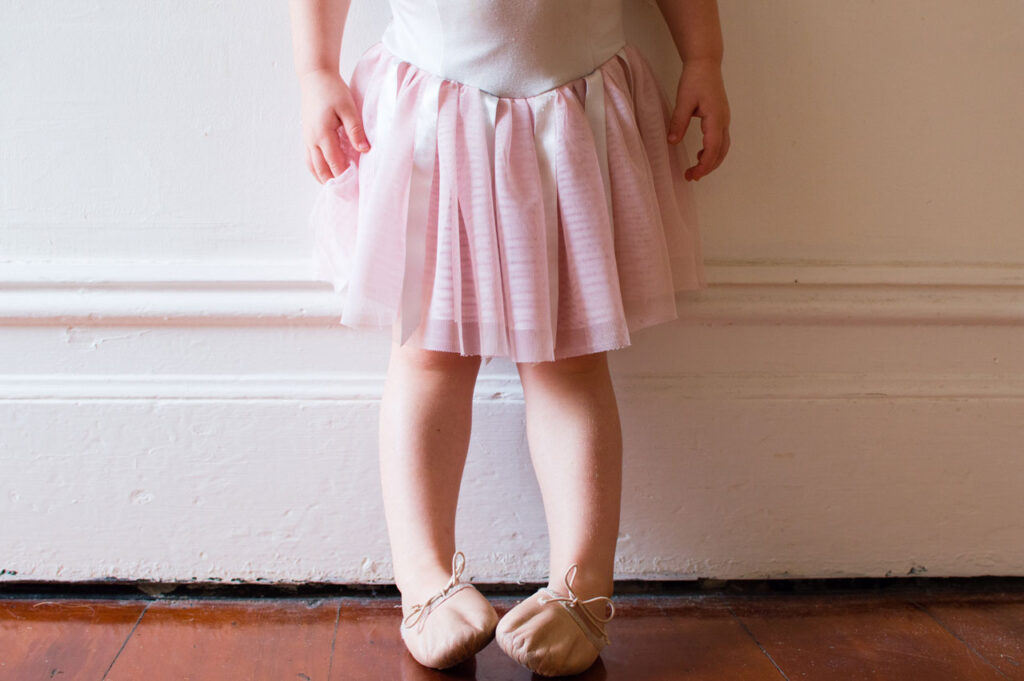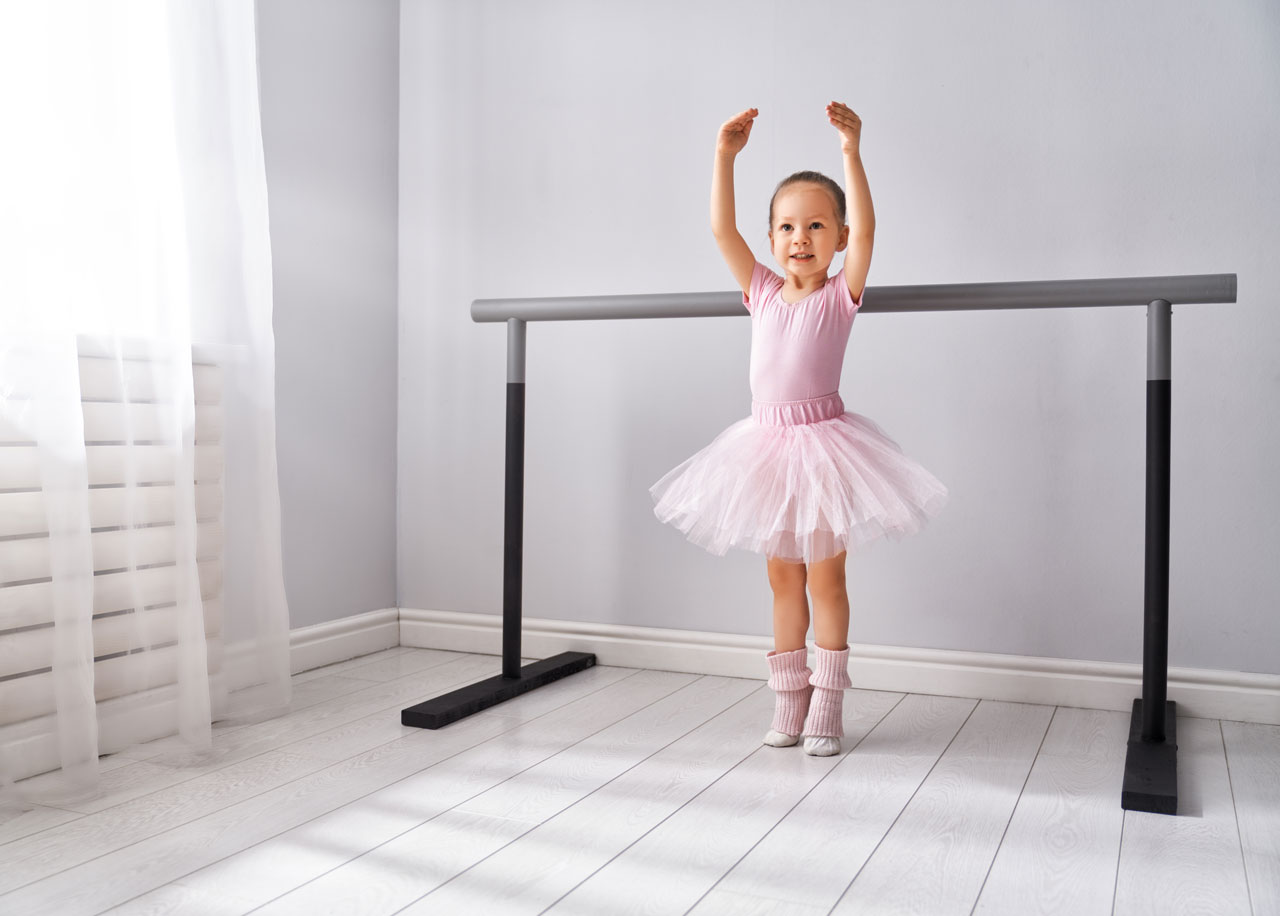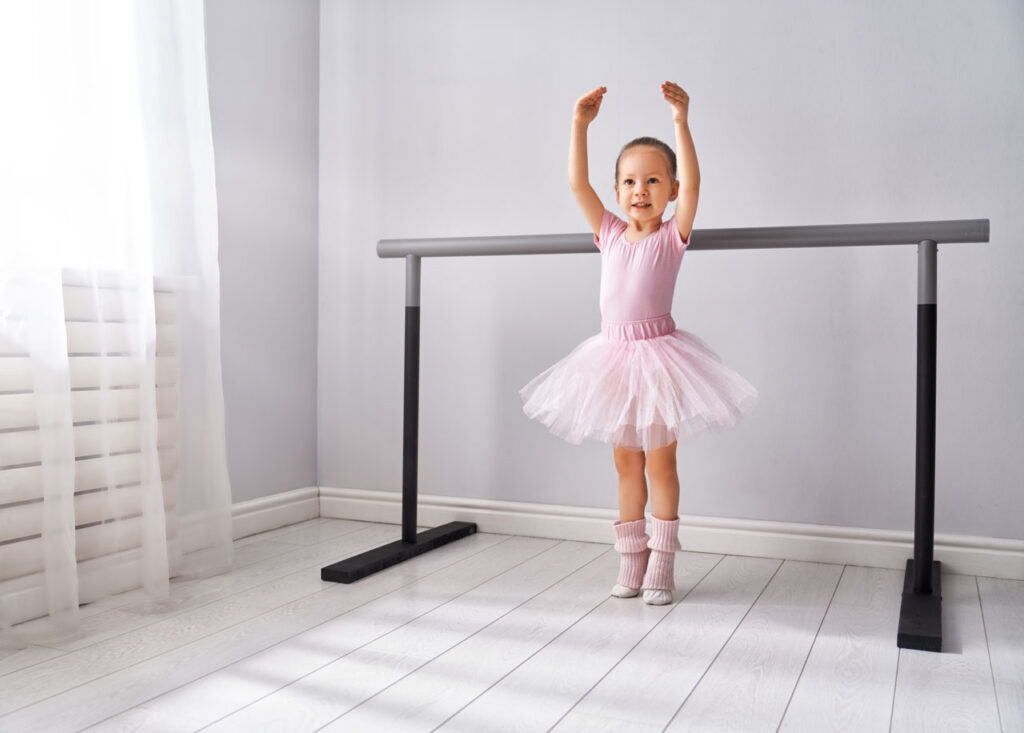 Grades Pre S3-Kindergarten
Pre-Ballet at the Dancenter is ballet for the very young. Although your child's body is not ready for the more rigorous exercise of the older children, there is much they can learn even at age 3. Indeed, there are many skills that are better taught at an early age. Rhythm, for example, is established in a human being by the age of ten. The Dancenter's Pre-Ballet Program is divided into five parts, each being suited to the attention span and the physical skills of the age group for which it is targeted.
    •    Stretch & Strengthening
    •    Body Awareness & Posture Placement
    •    Eurythmics & Coordination
    •    Ballet Terminology
    •    Group Activity
These skills are assimilated through the form of goal oriented games and creative movement activities that become thoroughly enjoyable for the student as well as providing the desired effect designed by the Dancenter Pre-Ballet Program.
Dancers have the option to perform in our annual recital in June. Each class will perform a ballet and a tap dance. Only one costume is required at this level.
Pre-Ballet is offered in combination with Tap, Tumbling, Irish, Creative Movement. 
Elementary Ballet Classes
Elementary Ballet is a bridge between Pre-Ballet and XL Ballet. It builds upon techniques and skills taught in the Pre-Ballet classes and prepares the dancer for more involved classes such as XL Ballet or our Iowa Youth Ballet program.
Elementary Ballet prepares your dancer for the Robert Thomas Dancenter's rich tradition of professional quality ballet. Dancers gain the physical, mental and social benefits of dance through the Robert Thomas ballet training. The exercise, focus and concentration skills, and teamwork developed through dance training are unmatched by other activities. Children gain important posture and coordination along with a boost of pride and self confidence. 
Learn, grow, and succeed through the art of dance! Elementary Ballet class will provide the platform for your dancer to leap into the world of professional ballet. Dancers of any skill level can start their journey and learn from the most professional instructors. 
Elementary Ballet is offered as a stand alone class or in combination with Tap, Jazz, Musical Theater, Stage & Screen.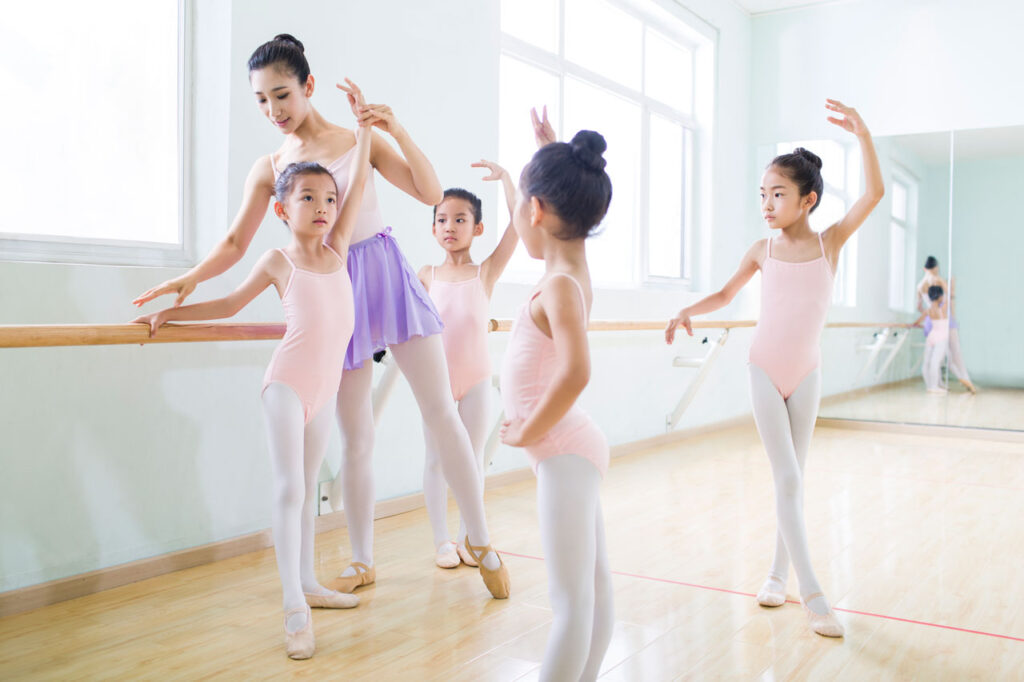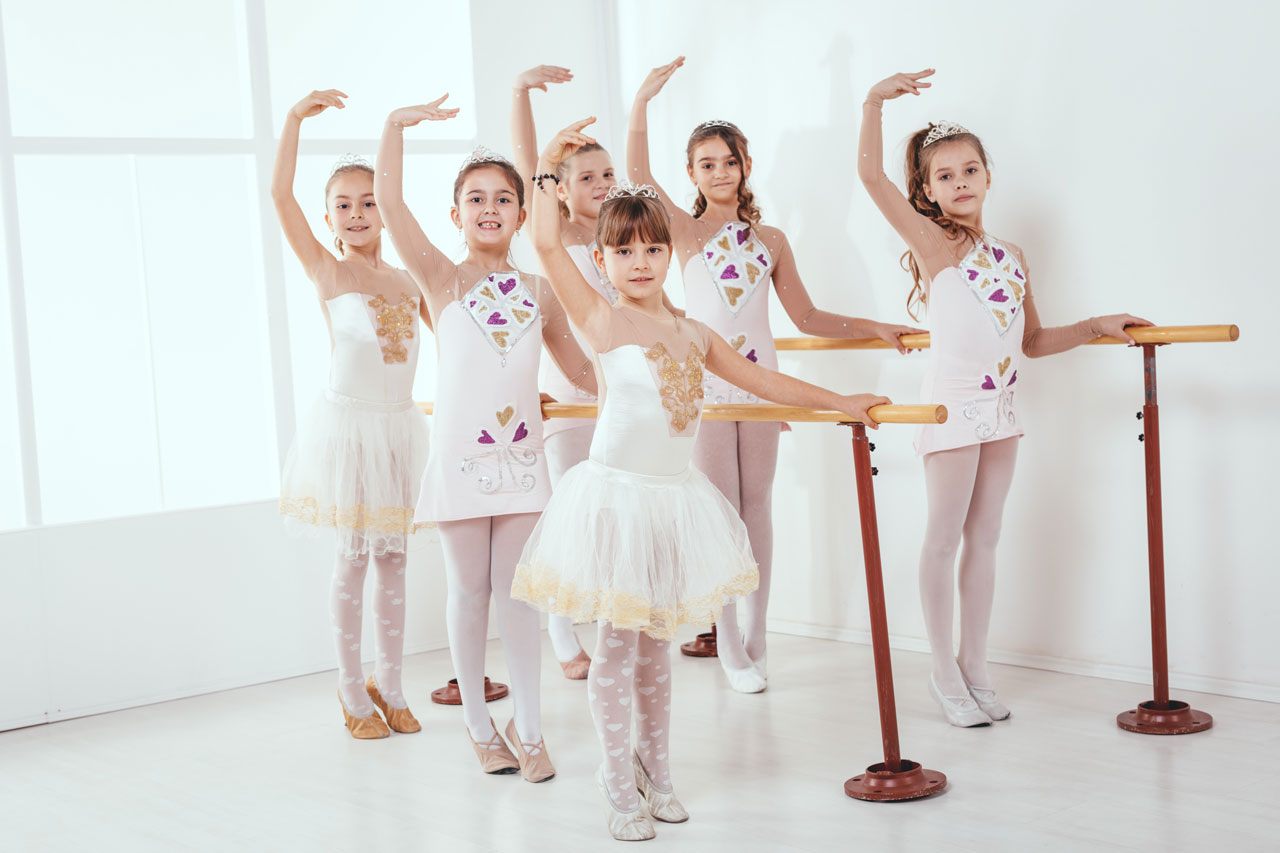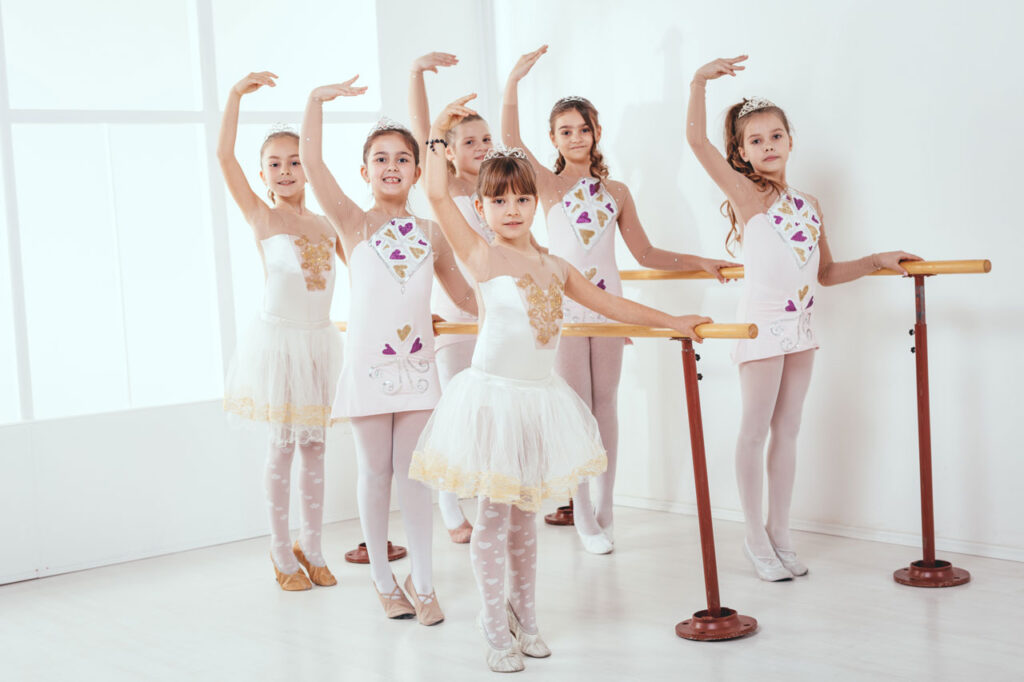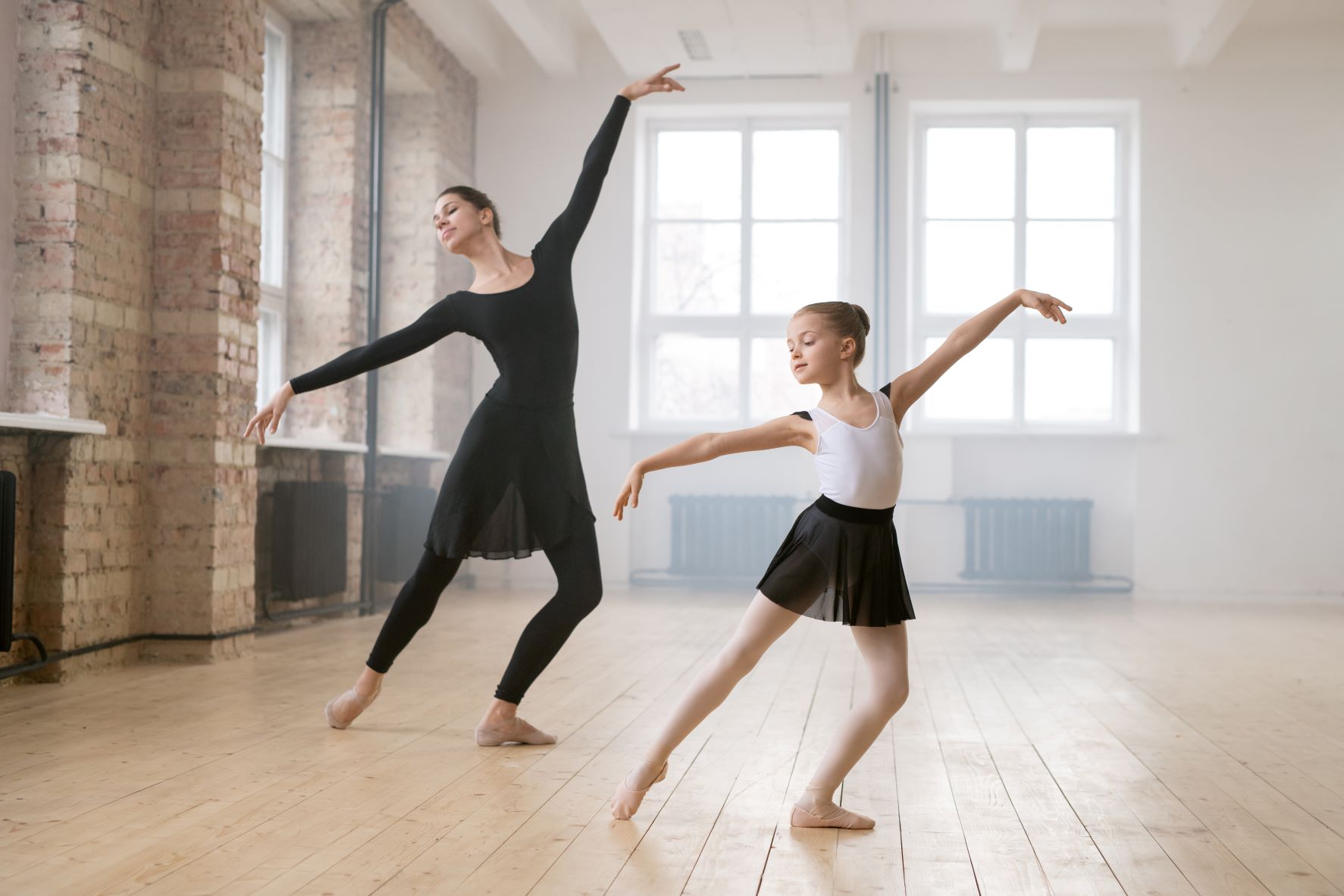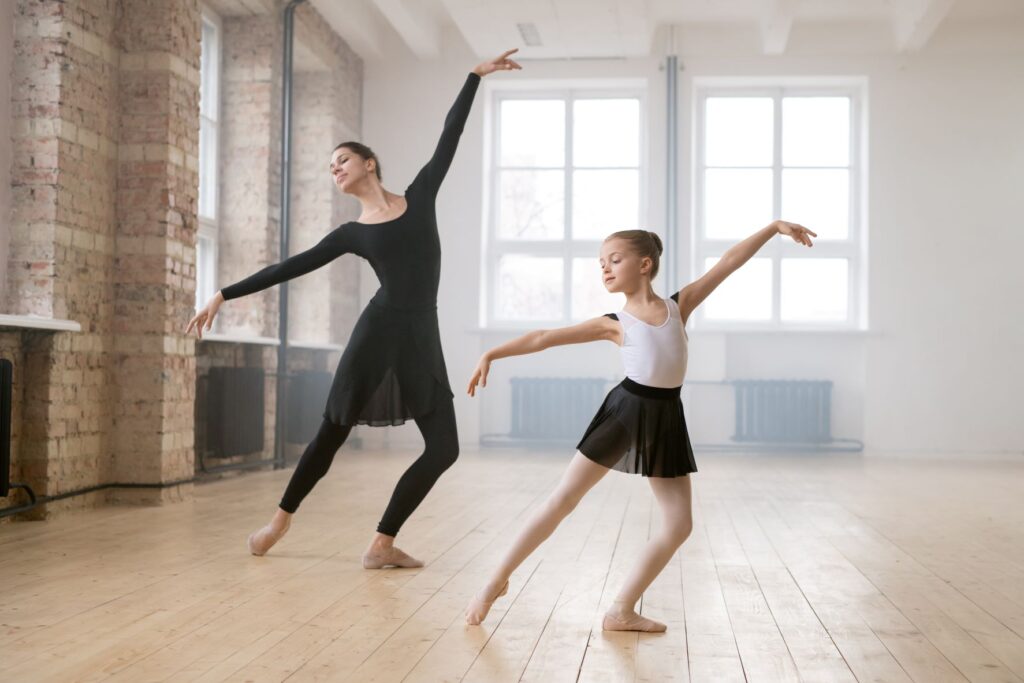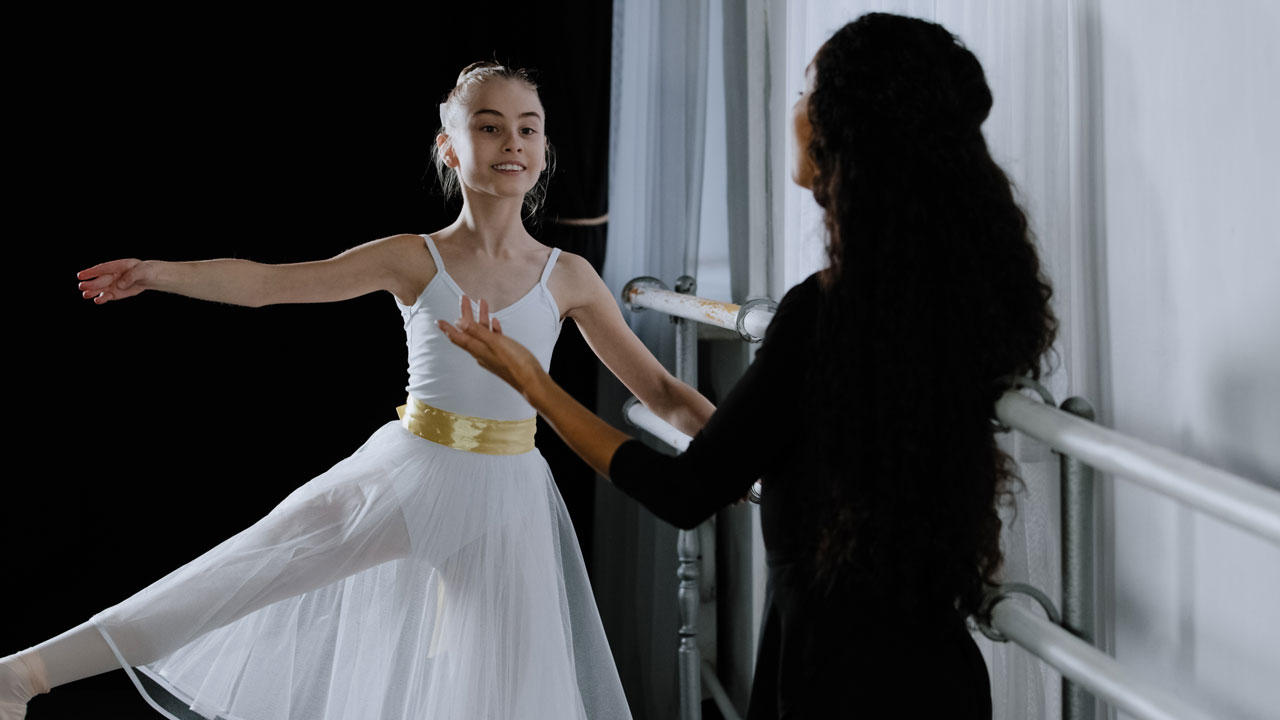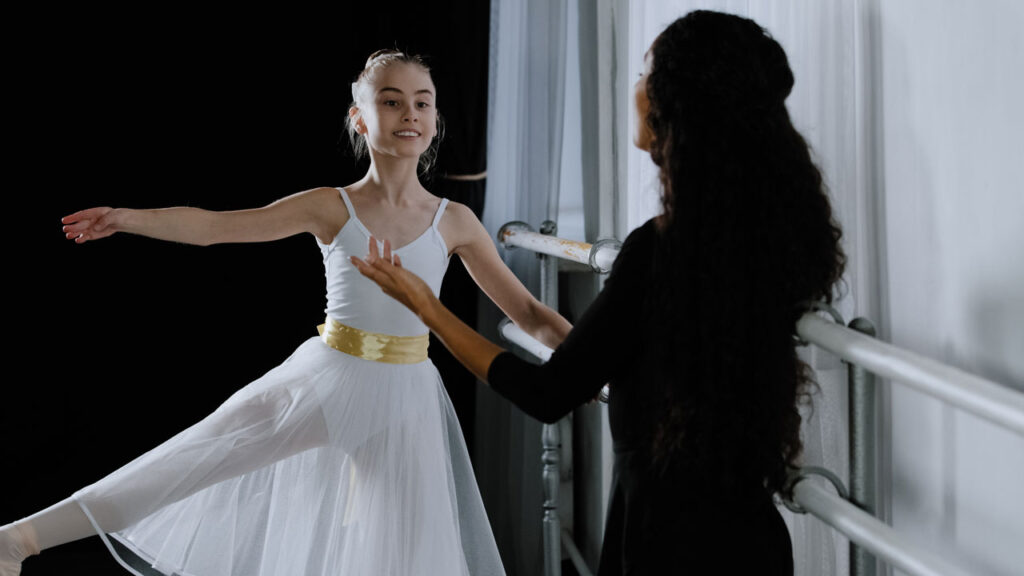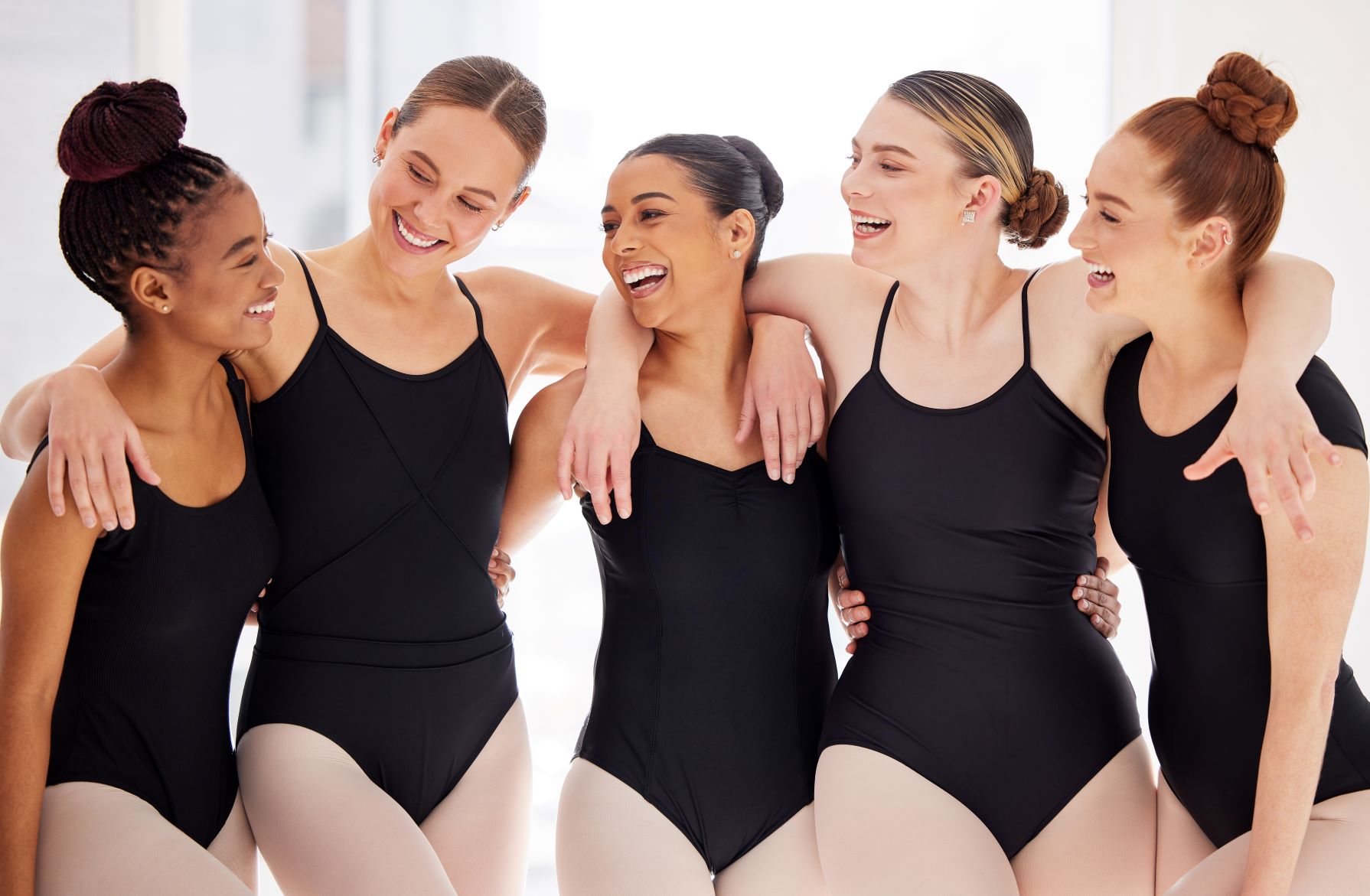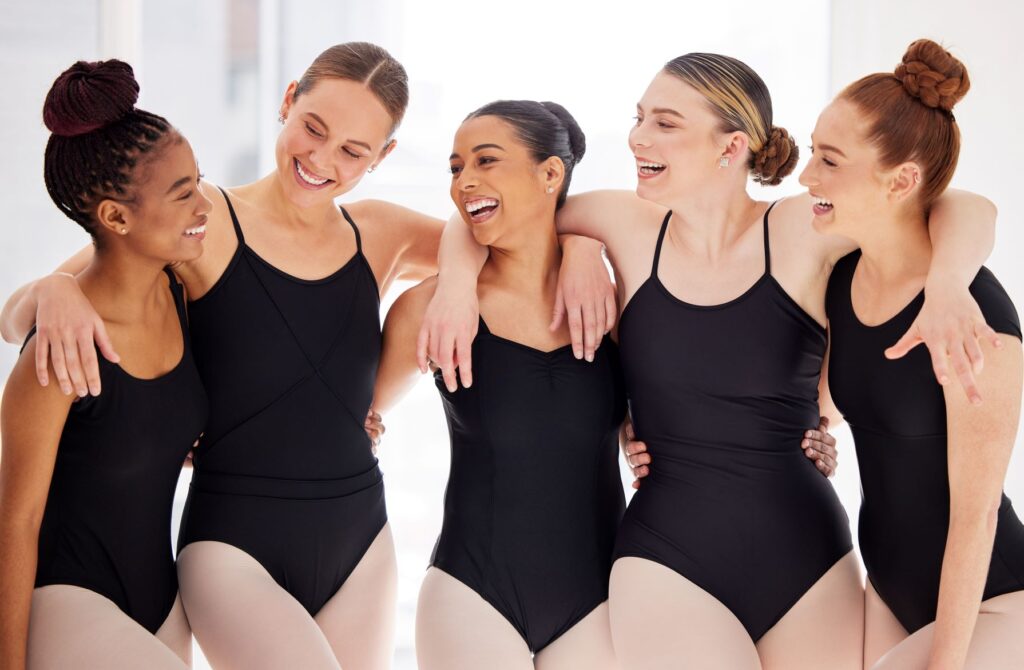 Robert Thomas Dancenter has been dedicated to providing accelerated pre-professional quality ballet instruction for its students from our inception in 1978. We call it "XL Training". Classes at the Dancenter are traditional Vaganova/Concchetti based dance classes for dancers age seven through adult. We offer graded levels of ballet based on the dancer's age, physical development, and training. Each level is designed to be a natural progression from one year to the next for the student who has a desire to explore his/her full potential as a ballet student. The only prerequisite to ballet at the Dancenter is that your son/daughter be willing to commit to working toward enhancing his/her ballet technical ability at an accelerated level.
Classes for younger students emphasize basic ballet skills as well as:
Stretch & Strengthening
Body Awareness & Posture Placement
Eurhythmics & Coordination
Ballet Terminology
Group Activity
These skills are built, developed, and added to through the levels of training until an entire vocabulary of the ballet syllabus is assimilated. Ballet is the most demanding and most disciplined of all dance forms. Once accomplished, however, it is also the most rewarding. A strong ballet foundation is critical to becoming a truly fine dancer in any dance form.
Through the combination of dancer dedication and instruction, a dancer will acquire skills that will remain throughout his/her lifetime. In addition to technique, as a dancer progresses through levels, they will be students of artistry, and the diligence behind it. Dancers will also learn terminology and be exposed to eclectic ballet techniques. Through the Dancenter's ballet program, your dancer will be given a well-rounded dance education that will provide him/her with all the tools necessary to be a successful student, an accomplished dancer, and a fully confident adult.