Experience the Magic of Modern Dance
Express yourself with modern dance classes! Learn a variety of techniques such as contractions, falls, and floor work to express yourself in this early 20th century dance style. Modern dance class focuses on developing a student's skills of self-expression and creativity. Let artistic expression shine and join your friends at Robert Thomas for modern dance classes.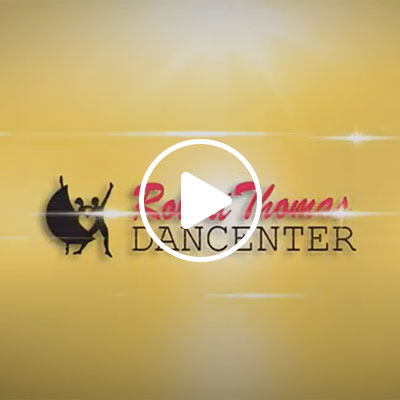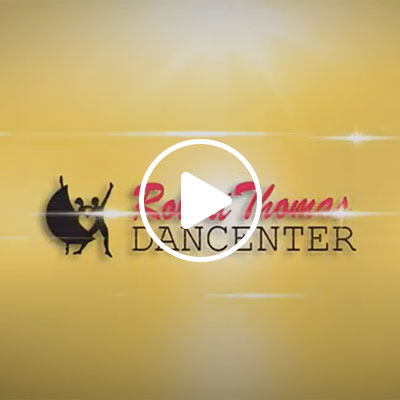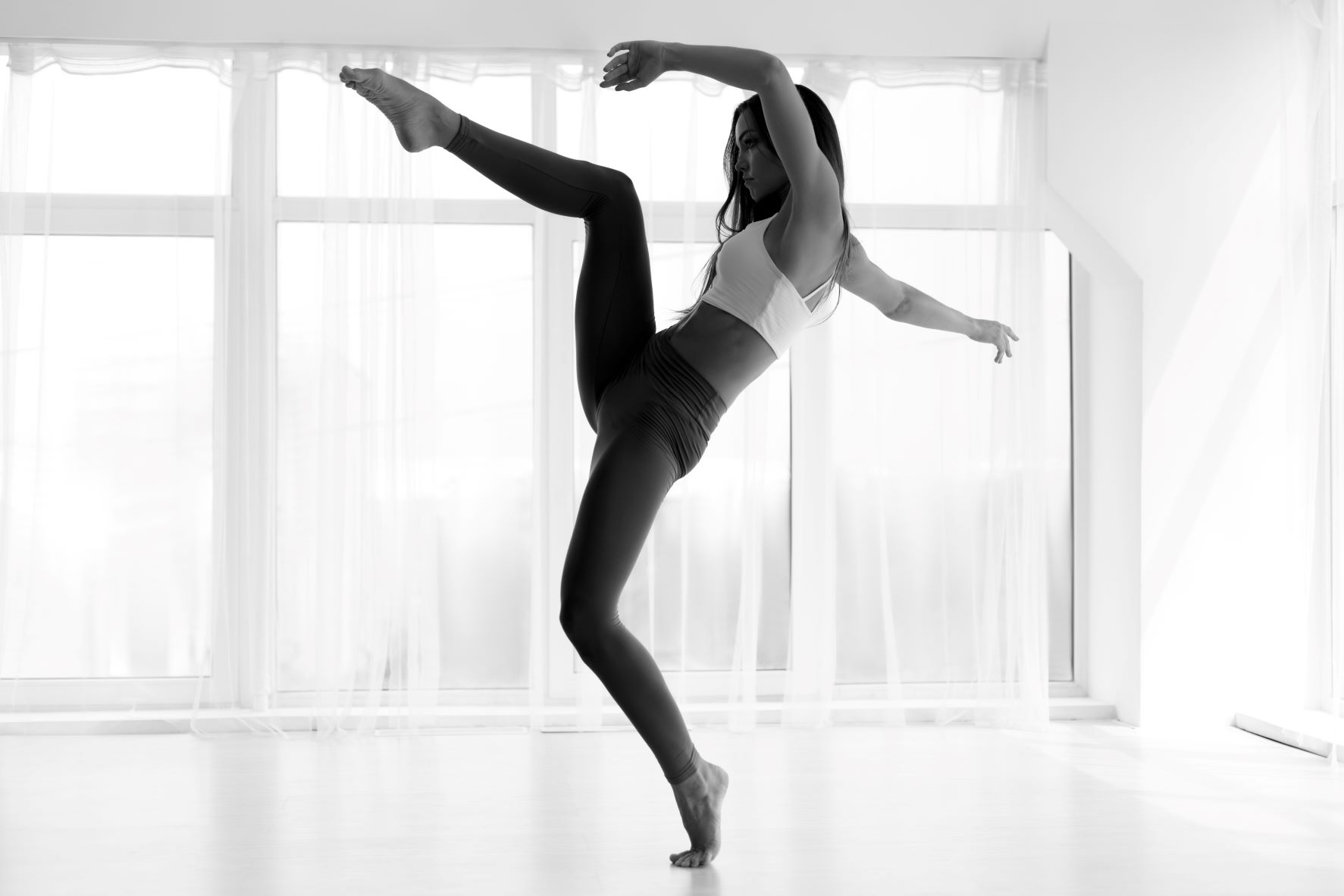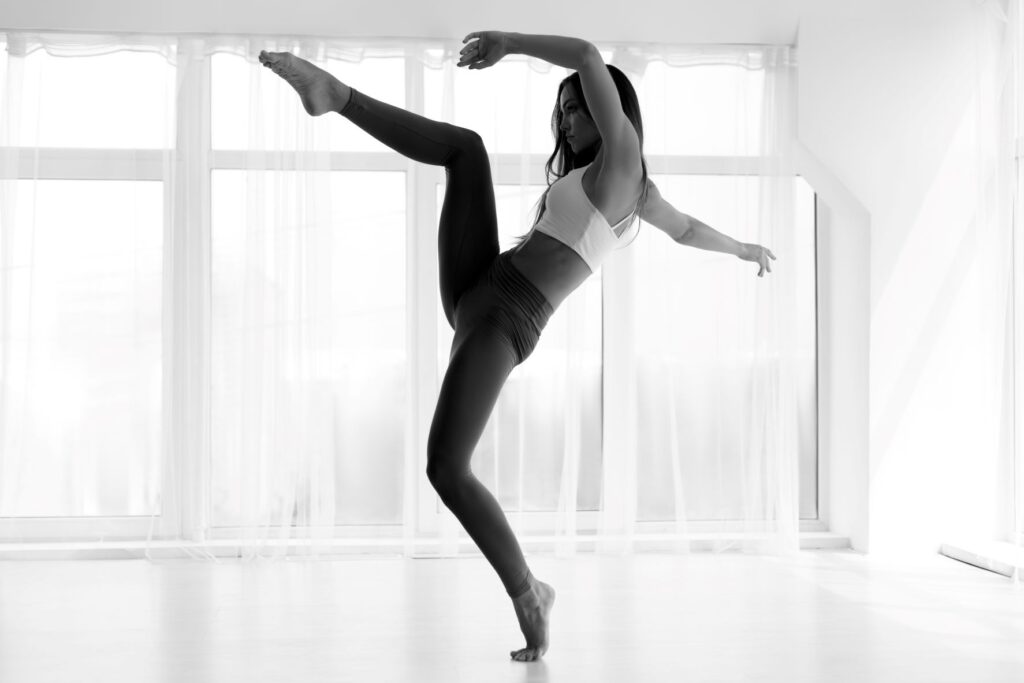 In modern dance, the dancer focuses on movement that is generated form the inside out. Movement is performed with awareness of weight, balance, and momentum. Unlike ballet, the dancer's center of gravity is shifted to the lower torso leading the movement to a wide range of floorwork. The dancers will become accustomed to both structure and improvisation. Improvisation often has structure or a prompt for the dancer when being performed or practiced in class.
The typical class structure is similar to ballet; the class would include a warm up that stretches and strengthens the muscles and increases range of motion, then the dancers work on traveling steps across or around the room. In modern class, the dancers will study many techniques including, but not limited to: Horton, Cunningham, Graham, and Gaga.