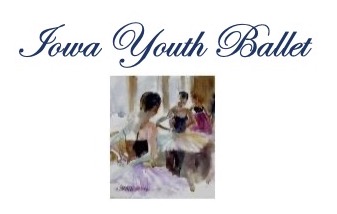 The Iowa Youth Ballet (IYB) was created as a 501(c)(3) non-profit dance company in 2001. Robert and Miyoko have served as the Executive Director and Artistic Director since its beginning. Based in Ames, Iowa, Iowa Youth Ballet provides aspiring young dancers the opportunity to further their studies and work in a professional-like environment. Performing an ever-changing array of classical and contemporary ballets, as well as character dance, the Iowa Youth Ballet has something for everyone.
Dancers may study ballet and pointe at their home studios and participate in IYB Company classes at the Dancenter. An optional variations class is also held for qualified dancers who desire to perform solos, duets or small-group dances in our ballet which is presented at our annual recital. We currently offer three company levels, based on education and experience.
Iowa Youth Ballet also hosts a two-week summer intensive, a weekend trip to attend master classes at the Joffrey Ballet in Chicago, as well as various workshops.
If you are interested in expanding your dance education and knowledge, IYB is a great option!!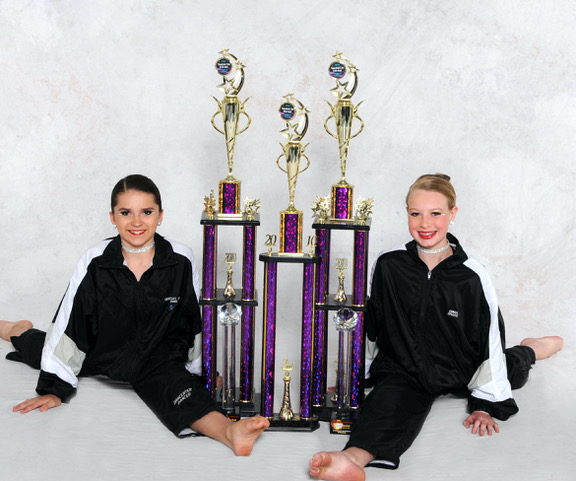 Other Programs You Might Enjoy