Experience the Magic of Character Dance
Embrace rich traditions through character dance classes at the Robert Thomas Dancenter. Found on the largest stage of Broadway musicals and movies, character dance displays and honors the rich folk dancing traditions of the world. Grow and improve your skills as a dancer while getting a taste of history. Sign up for a character class today.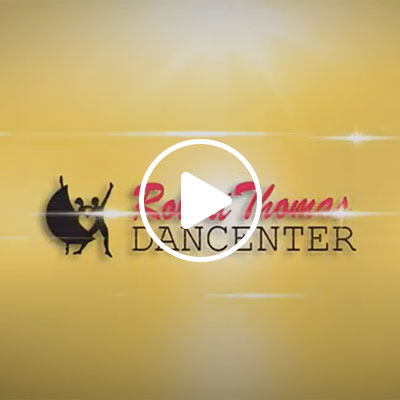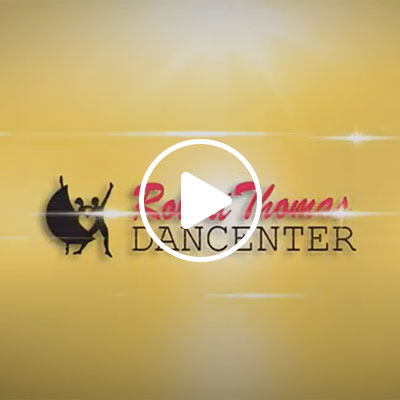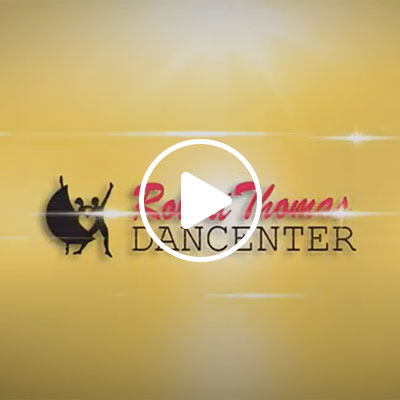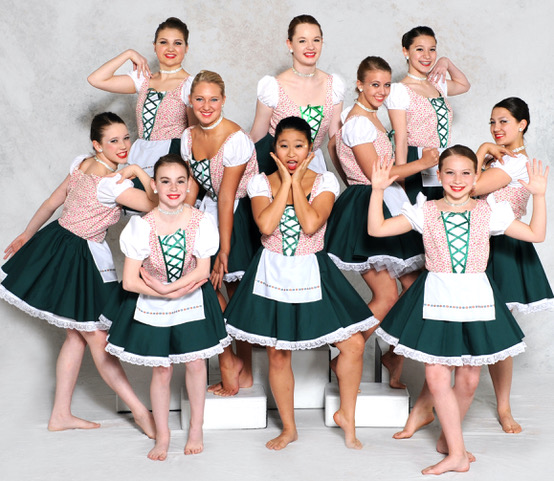 Character Dance is based on the folk dances of different countries. It contributes to Classical Ballet by distinquishing its movements from those of classical dance. Simply put, any movement in a Classical Ballet which exceeds the boundaries of the five basic classical positions of arms and legs, would be considered Character Dance. The rhythms of Character Dance are generally accented with slaps, claps, and stomping.
The Muzurka and Czardas are two of the most popular musical forms of Character Dance.
The following are examples of Character Dances, and the countries they represent, which are featured in well known Classical Ballets:

    •    Nutcracker: Russia, Spain, China, Middle Eastern, Hungarian, Irish.
    •    Don Quixote: Spain
    •    Raymonda: Hungary, Polish, Middle Eastern
    •    Swan Lake: Russia
    •    Sleeping Beauty: Russia
    •    Tarus Bulba: Russia
    •    Coppelia: Germany

In addition, many Broadway musicals and movies have included Character Dances:

    •    Tarus Bulba: Russian Cossack
    •    Fiddler On The Roof: Russian and Jewish
    •    Seven Brides For Seven Brothers: American
    •    Riverdance: Ireland, Russia, Spain.