Experience the Magic of Combination
Experience the world of dance in one class through combination classes at the Robert Thomas Dancenter. Combination classes teach students a variety of dance styles in the same class. Combination classes offer the perfect starting point, as young dancers get acquainted with the world of dance. Combination dance classes are the perfect opportunity to learn the techniques and styles that best suit the student and their dance dreams!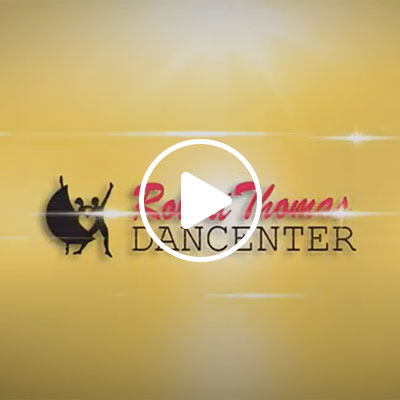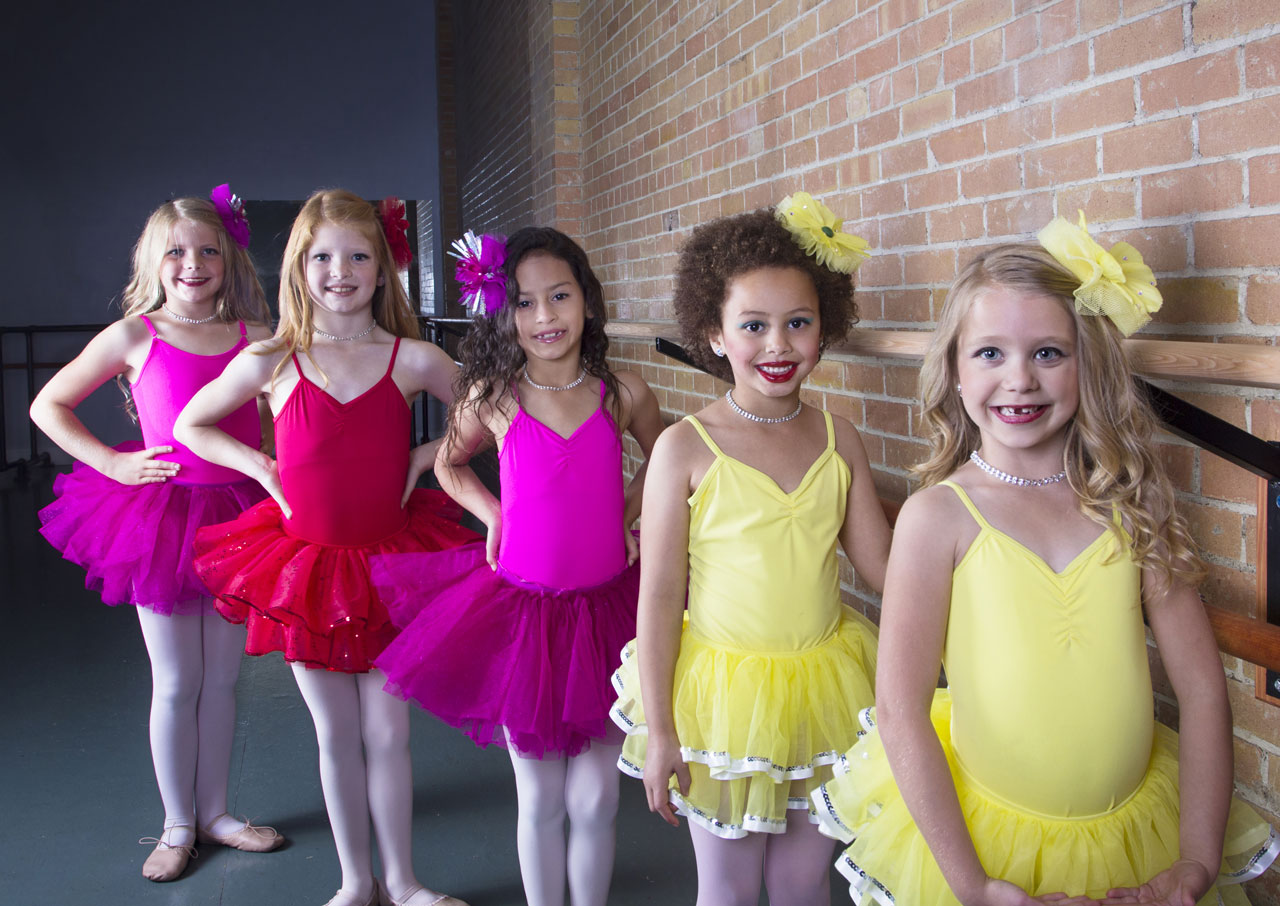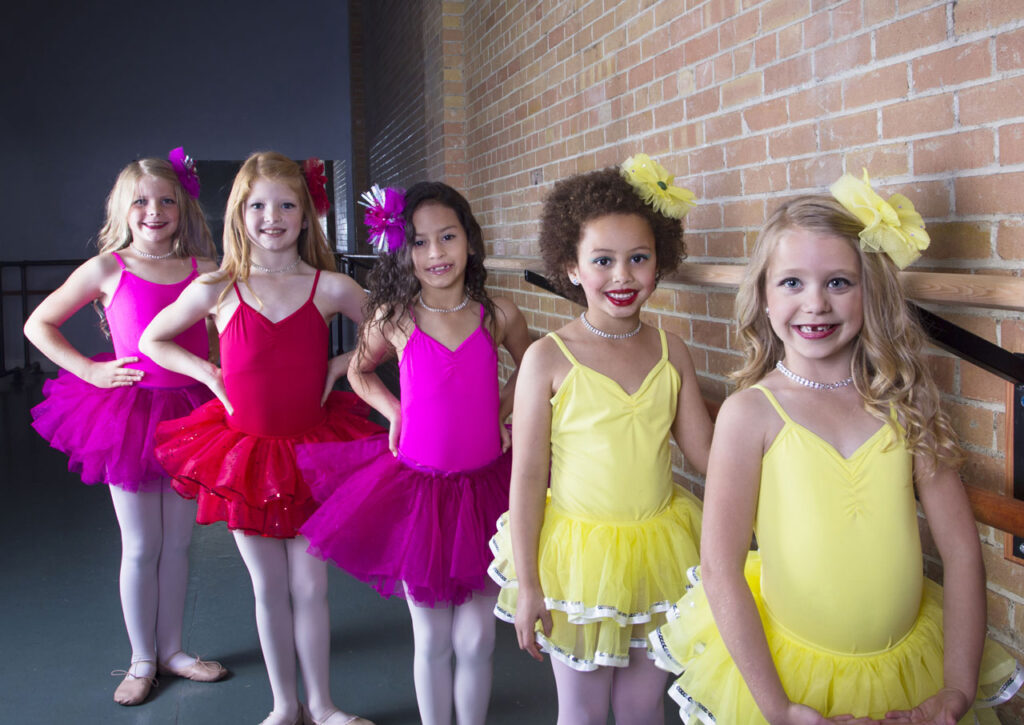 Combination dance class is a type of dance in which students learn a variety of dance styles or techniques at once, rather than focusing on just one style. Dance styles include jazz, ballet, tap, and tumbling. Combination classes are a great way for students to experience a wide range of dance styles and techniques and learn more about what they prefer!
Grades Pre S3-K
Parent & Me Ballet/Tumbling Class
Grades 1-3
Ballet/Tap/Jazz/Irish – for 1st, 2nd & 3rd grade
Grades 3-5
Jazz/Tap – for 3rd & 4th grade
Other Classes You Might Enjoy