Open to Children & Adults
Express yourself with belly dancing classes at Robert Thomas Dancenter. Add expressive skills to your dancing repertoire by learning the arm movements and exhilarating hip hits of belly dancing. Gain balance, strength, coordination and confidence through a dance style that is empowering and fun. Contact us to sign up.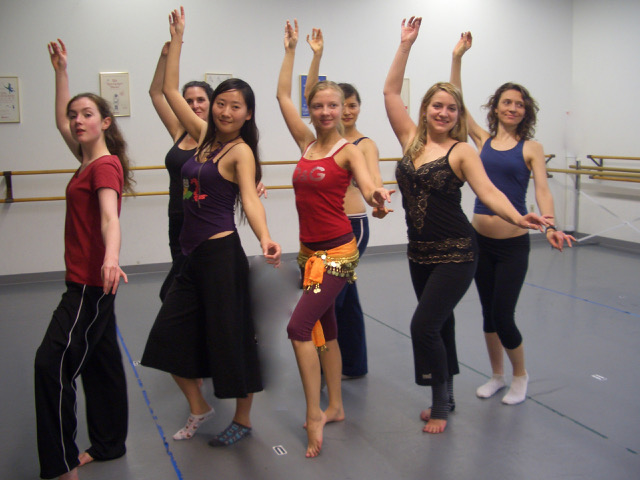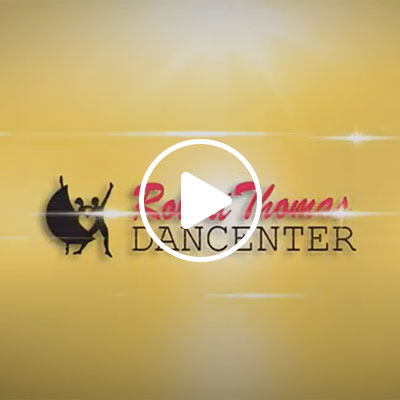 Boys & Men's Classes for males in Grades 3rd through 5th, 6th through 8th, High School, College. Assemble in a specially provided class where they learn with peers, studying basic ballet and contemporary dance. Great fun and great exercise, and since the current class is on Tuesday, it ends with "Taco Tuesday". Try it for your young men.
Become the visionary. Go behind the scenes to coordinate unique dance routines with your friends at the dancenter. Choreography classes help you learn to create and refine pieces audiences will remember. Professional instructors will help you express your artistry. Perform the routine of your dreams.
If you are interested in this particular discipline, please send us information on what you are looking for–what is the age of the student, what previous dance experience they have, are you wanting a group class or private instruction? We will do our best to work with you, to provide what you need.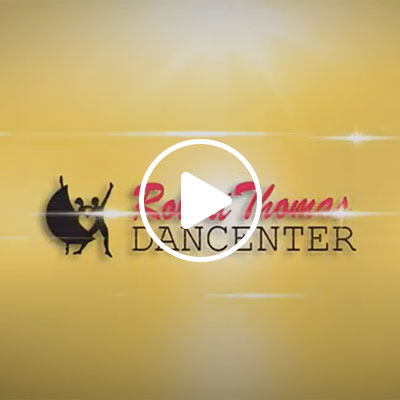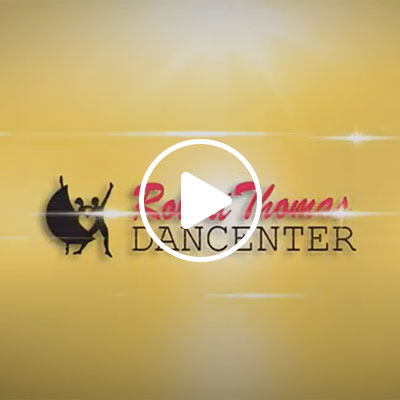 From The House of Medici to Present Day
Explore the evolution of dance throughout history with our dance history class. Our experienced instructors will take you on a journey through time, exploring the origins and development of various dance styles and their cultural significance. You will learn about the major figures and movements that have shaped the world of dance, from ballet and contemporary dance to hip hop and swing. This class will deepen your understanding and appreciation of dance as an art form and cultural expression. Perfect for dancers, choreographers, history buffs and anyone interested in the cultural evolution of dance. Join us and discover the rich history of dance.
The Art
Bharatanatyam is one of the classical dances of India whose origin can be traced back to the fifth century AD. It is a composite art that incorporates elements of music, drama, poetry, color and rhythm.  Bharatanatyam compositions are based upon South Indian Classical (Carnatic) music and reflect the complexity of life and human experience.  The dance tells stories of mythology and folk heroes and can depict the full range of human emotion.  The pure dance aspect of Bharatanatyam is graceful, powerful, beautiful and is often depicted in the carvings found in Hindu, Jain and Buddhist temples.
 The Guru
Sumana Sriram has been trained in the Kalakshetra style by her gurus Natyacharya S Aravind and Smt Vasantha Aravind, Koothambalam (Chennai, India) and subsequently in the Tanjore Style by Smt Smitha Magal, Silambam (Columbus, OH).  Since her Arangetram(first solo performance) in 1988, Sumana has given several solo and group performances in India and the United States. 
Sumana founded Sudhalaya School of Dance in Ames IA.  She follows structured and disciplined teaching in dance as learnt from her gurus.  Students are also taught slokas and theory of Bharatanatyam. Exposure to Indian mythology and culture is an integral part of the classes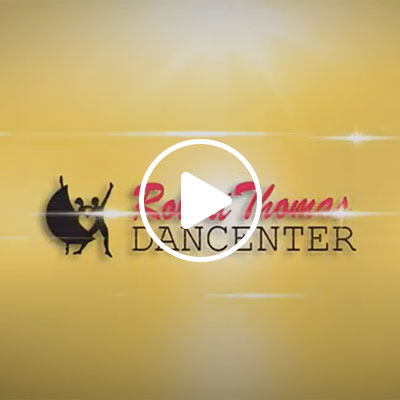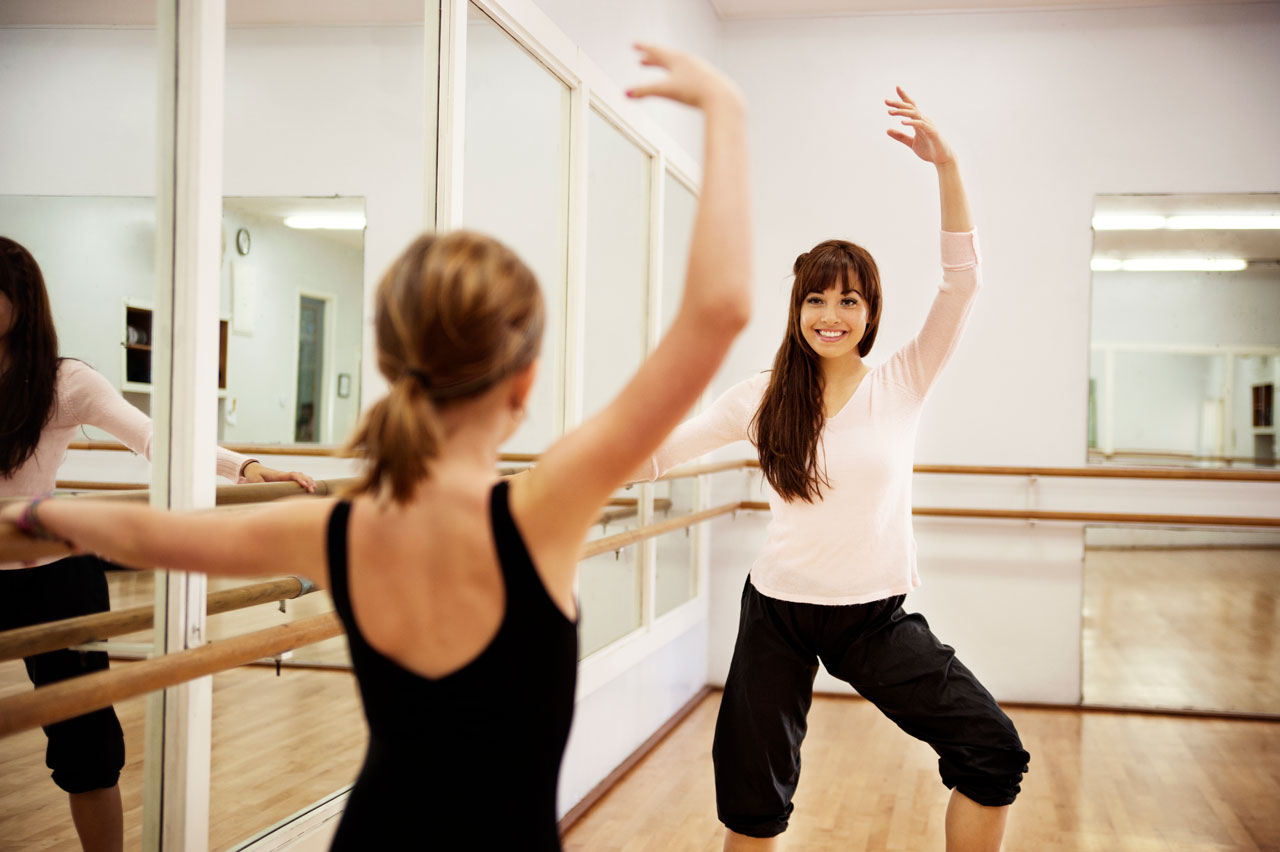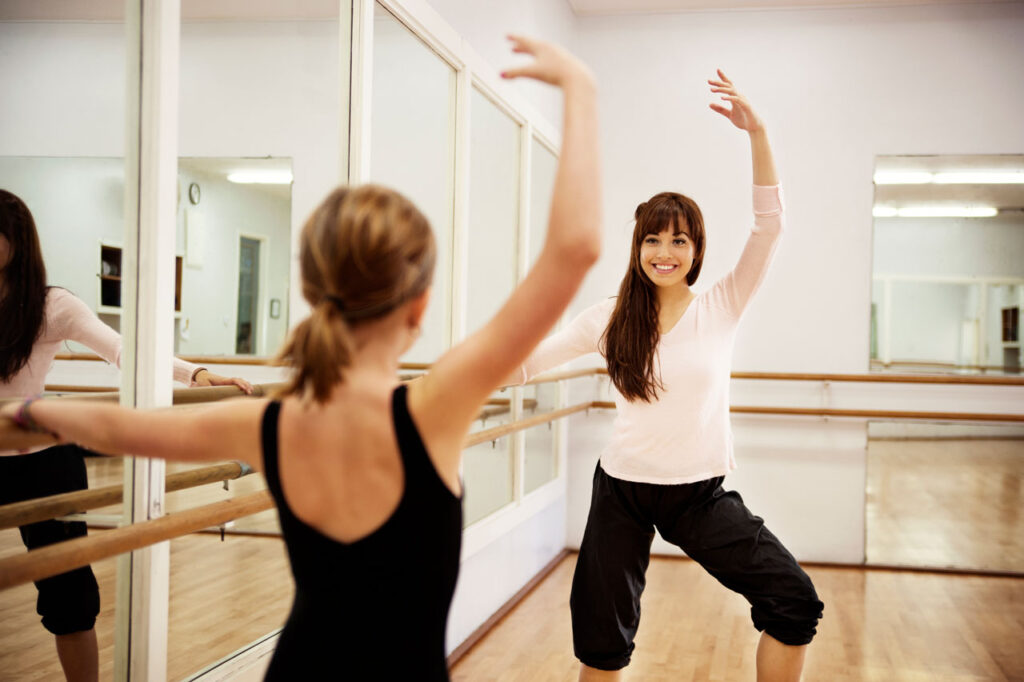 Volunteer Demonstrators Grades 4+
Instructors Grades 9+
By interview only
Our instructor training prepares the next generation of dance educators to spread knowledge and joy of dance to future students and carry on excellent Robert Thomas Dancenter studio training.  
Demonstrators, Assistants, Associate Instructors, Graduate Instructors.
Applications are accepted into the training program by director approval only.
Take the stage with musical theater classes at the Robert Thomas Dancenter. Musical theater conveys emotion, humor, pathos, love and anger through songs, spoken dialogue, acting and dance! Prepare to dazzle the audience with amazing stories and beautiful dancing. Join your friends at the dancenter for the performance of a lifetime!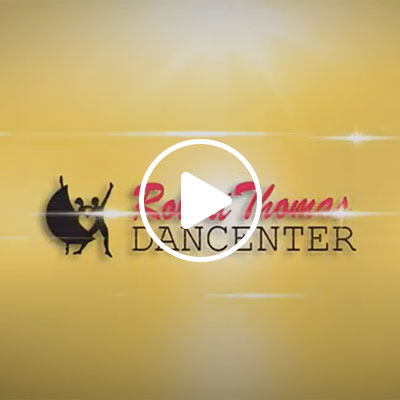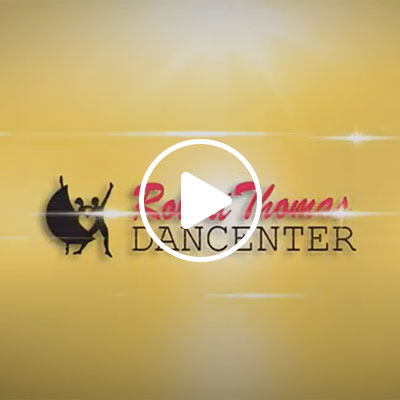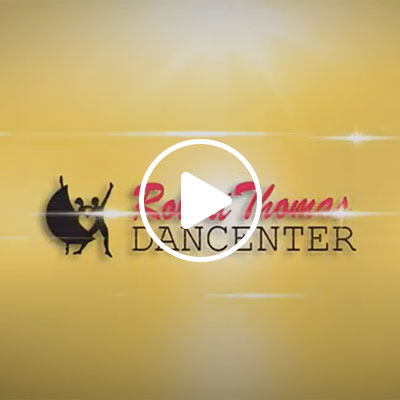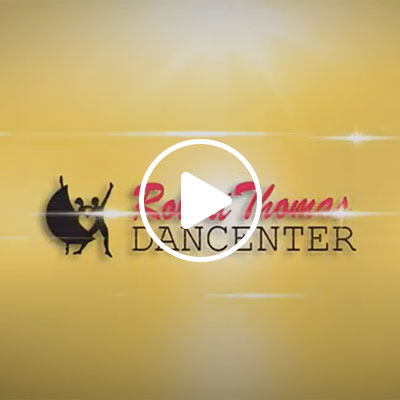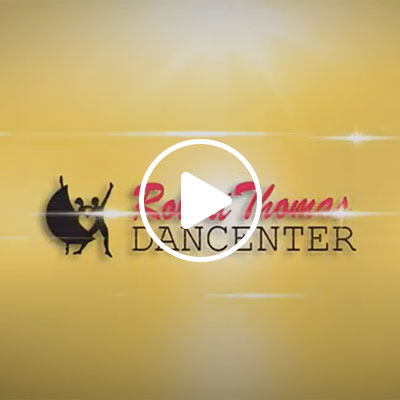 Grab a partner and dance in a harmony of movements! Partnering dance involves one dancer providing guidance, support, or both, for the other dancer. Dance partnering technique appears in various forms in many types of dance and is an essential part of all partner dances. 
Contact the studio if you are interested in learning partnering skills for yourself or your dancer. We will evaluate your readiness, discuss goals, and provide opportunities. These opportunities may take the shape of small group classes to individual focus sessions.
Learn and improve through private coaching with the most professional instructors. Get one-on-one instruction that will take your dancing to the next level.
Dance requires an equal amount of cognitive focus as well as physical strength. The demanding yet evolving art-form allows individuals to express themselves creatively through movement, while enabling them to adapt movement that possesses a rhythmical pattern and fluid motions that allure to an audience either onstage or on film. Private coaching can help you polish your skills in specific areas of dance.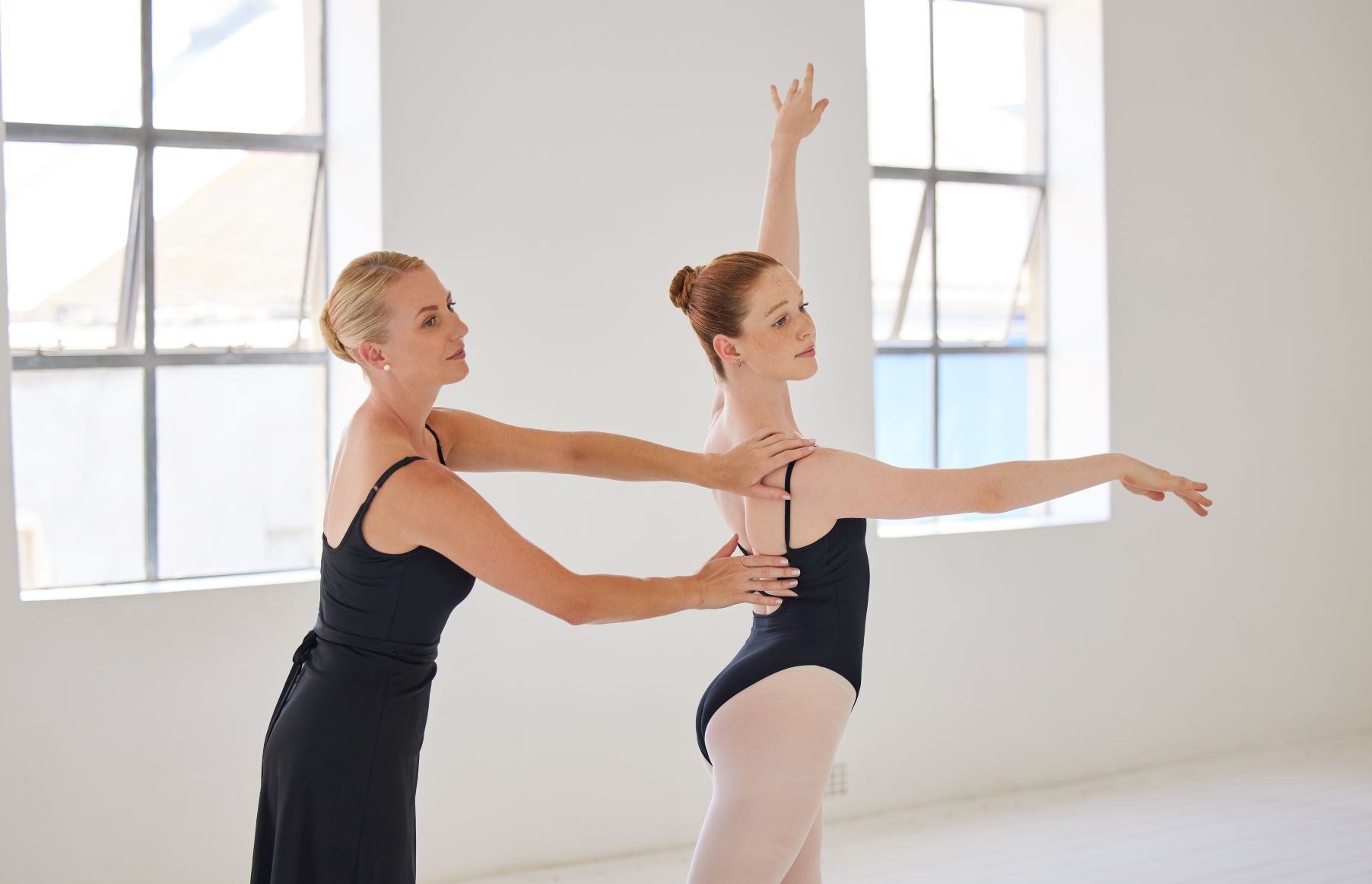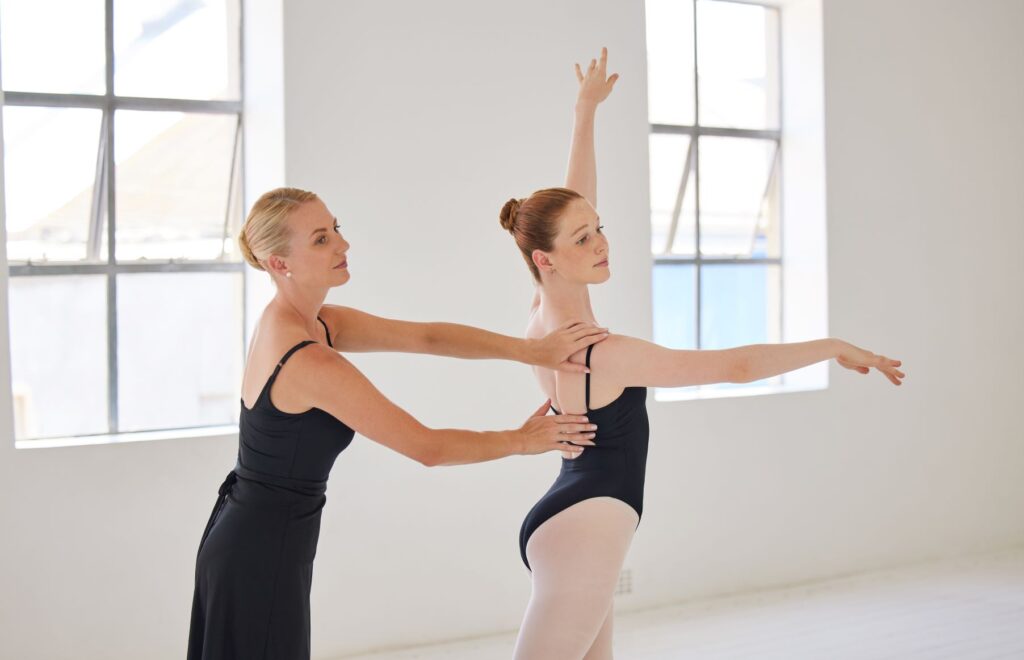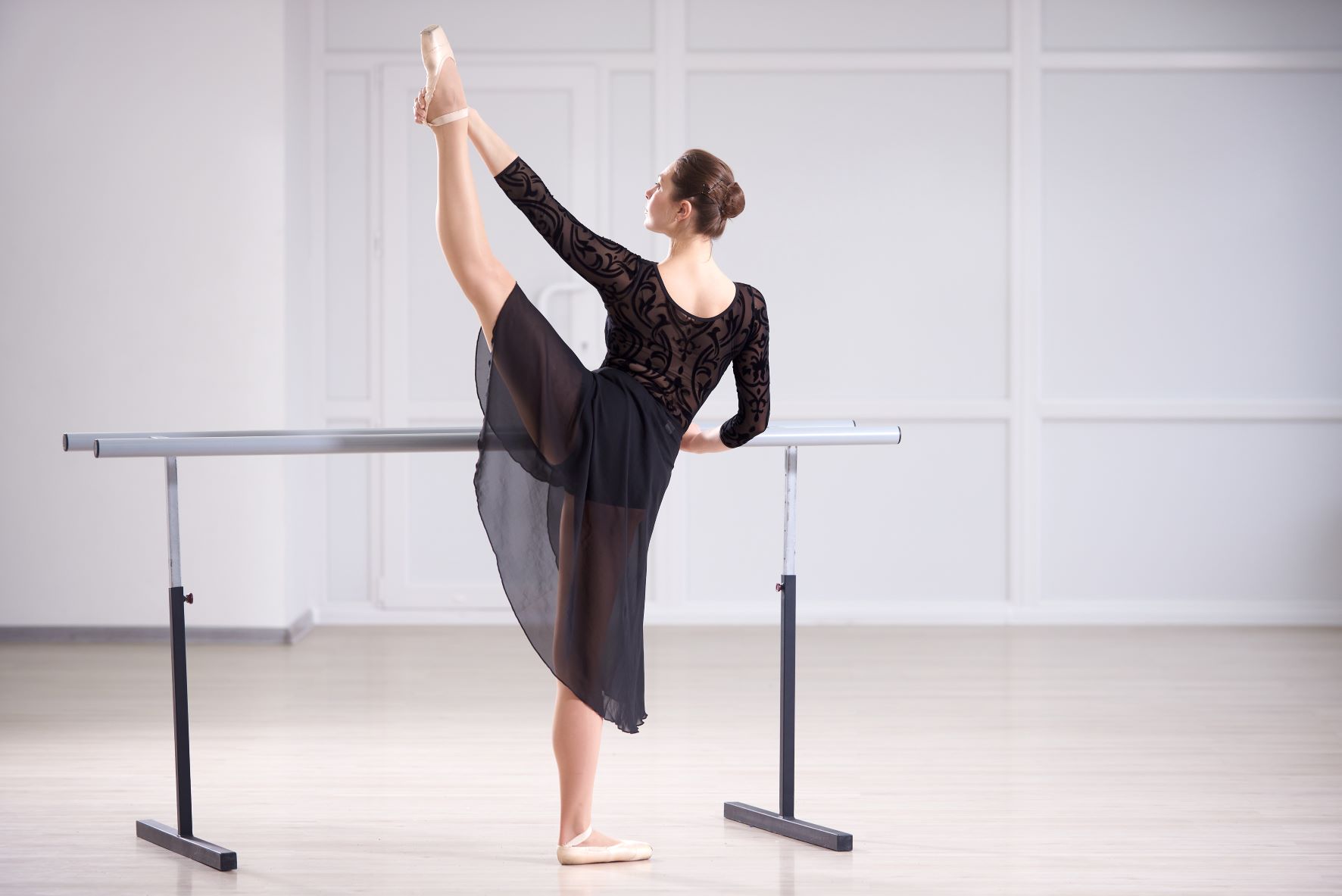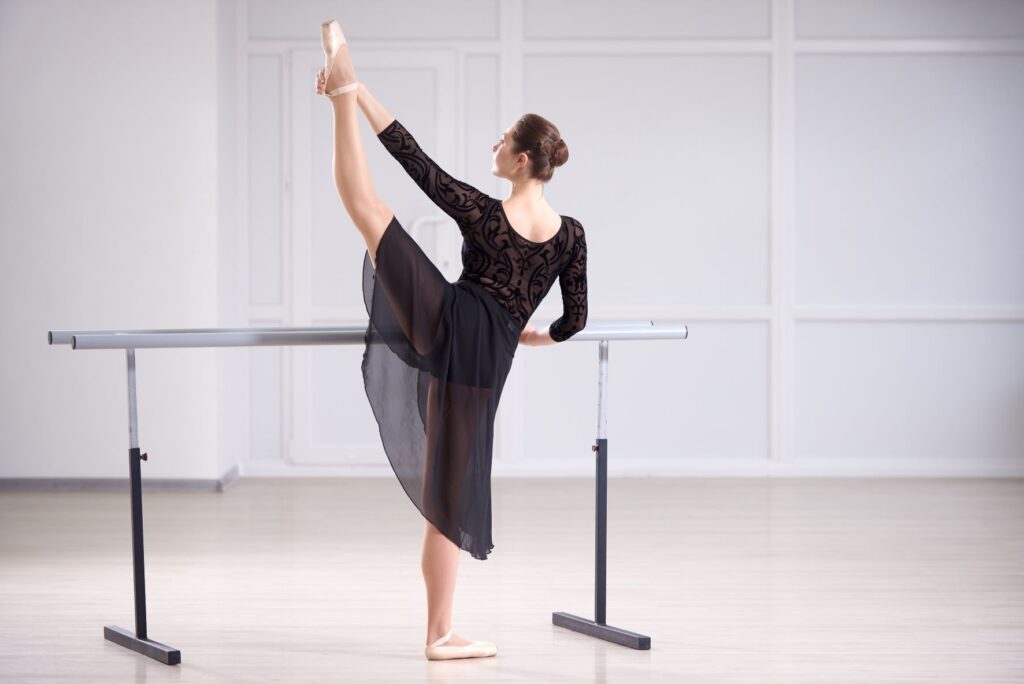 Solo classes are available to Dancenter Dancer members and the student must be approved by the director. Your student will train and practice a routine with an instructor and perform at our annual Expo!
If you are interested in this particular discipline, please send us information on what you are looking for–what is the age of the student, what previous dance experience they have, are you wanting a group class or private instruction? We will do our best to work with you, to provide what you need.
Our tumbling classes are designed to teach students the fundamentals of tumbling, including basic skills such as rolls, cartwheels, and round-offs. Each student is regularly monitored by our knowledgeable instructors to make sure they are challenged and making progress at a pace that is right for them. As they improve, students will master increasingly complex moves including back handsprings, tucks, and layouts.
We have classes for all skill levels, from beginners to advanced tumbling. We have a class for everyone, whether your child is just starting out or has been tumbling for years. Our classes are designed to help students improve their tumbling technique, coordination, and overall ability.
Here at RT Dance, we believe tumbling is an excellent way for our dancers to improve their strength, coordination, and flexibility. These classes are about more than just learning new skills; they are also about boosting confidence and self-esteem.